SOME OF OUR BABIES
We have had the pleasure to meet wonderful families with our goldens. Here are some pictures of their Oakleaf babies! I would also like to mention Carol L., who owns Maggie, and say, "sometimes you also meet friends for life". Sometimes you start families on their own collections of goldens.
Luke who lives in Vermont, how lucky could he be to find his forever home! Hilmar, I have lost your email address and would love some pictures of your group, I hope you check this out!
We have been so fortunate to meet everyone, thanks to all of you!! Please send us some new pictures of your pups so that I can post them and also watch them grow.. Holiday cards are the best!
Jack 9 months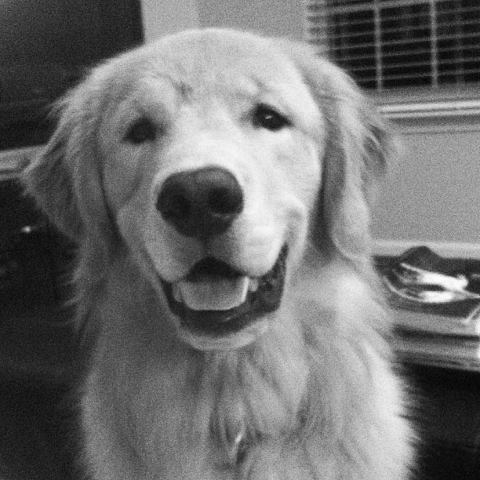 Tutti/Bugsy
Jackson Engler 7 yrs.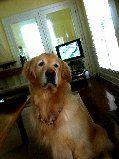 Jackson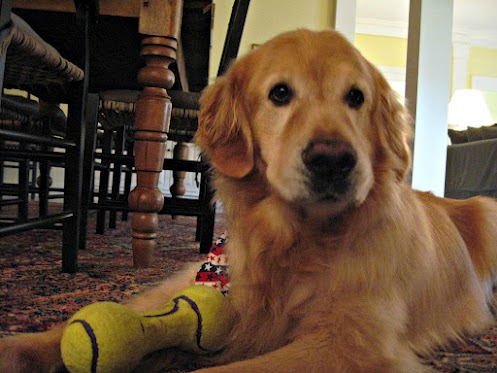 Linus and Charlie, really looks like a mirror image!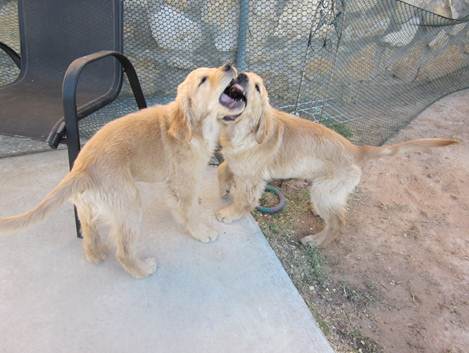 Darla...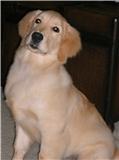 Kissy/Mr. DJ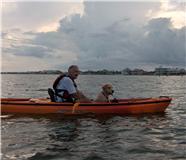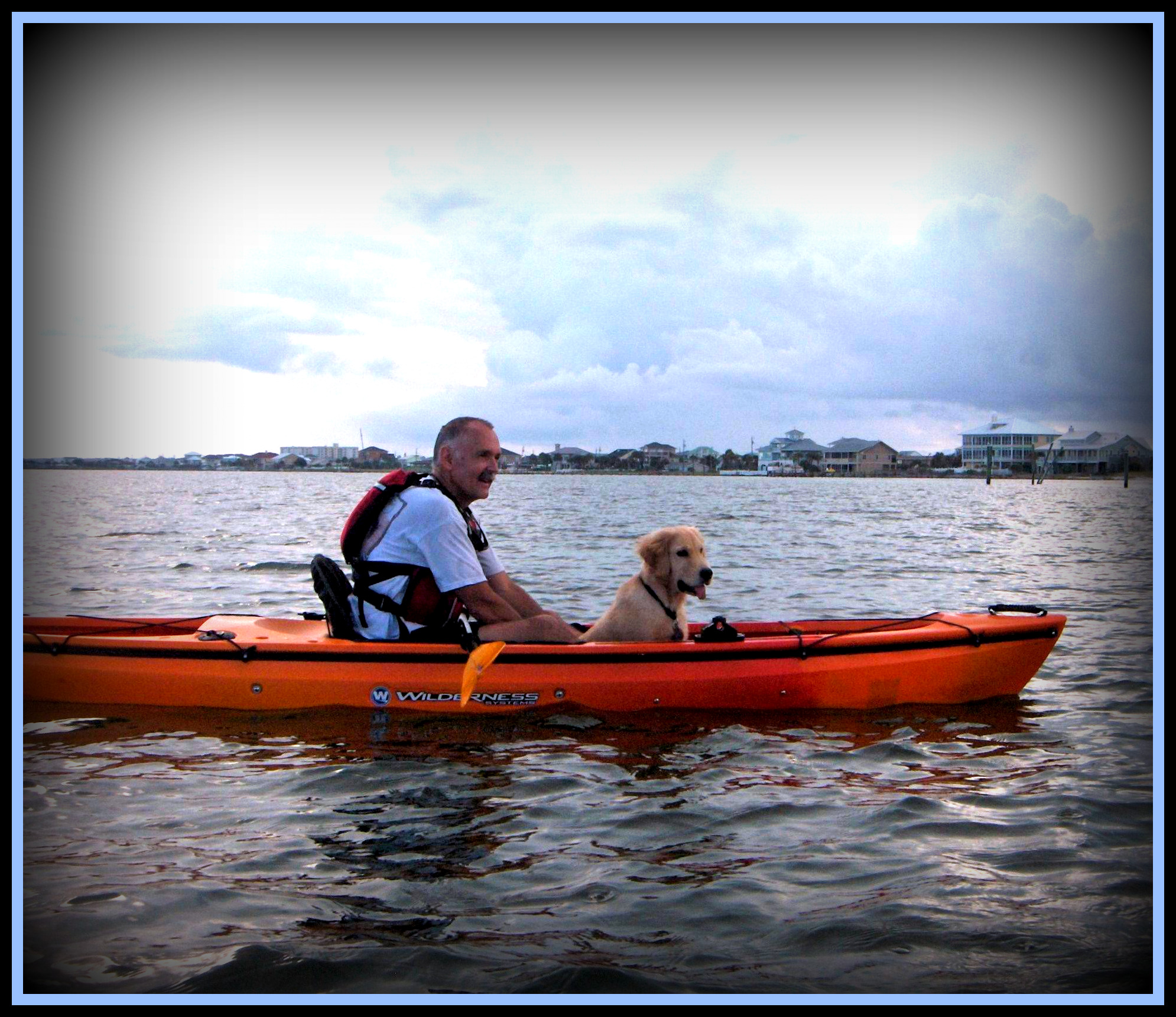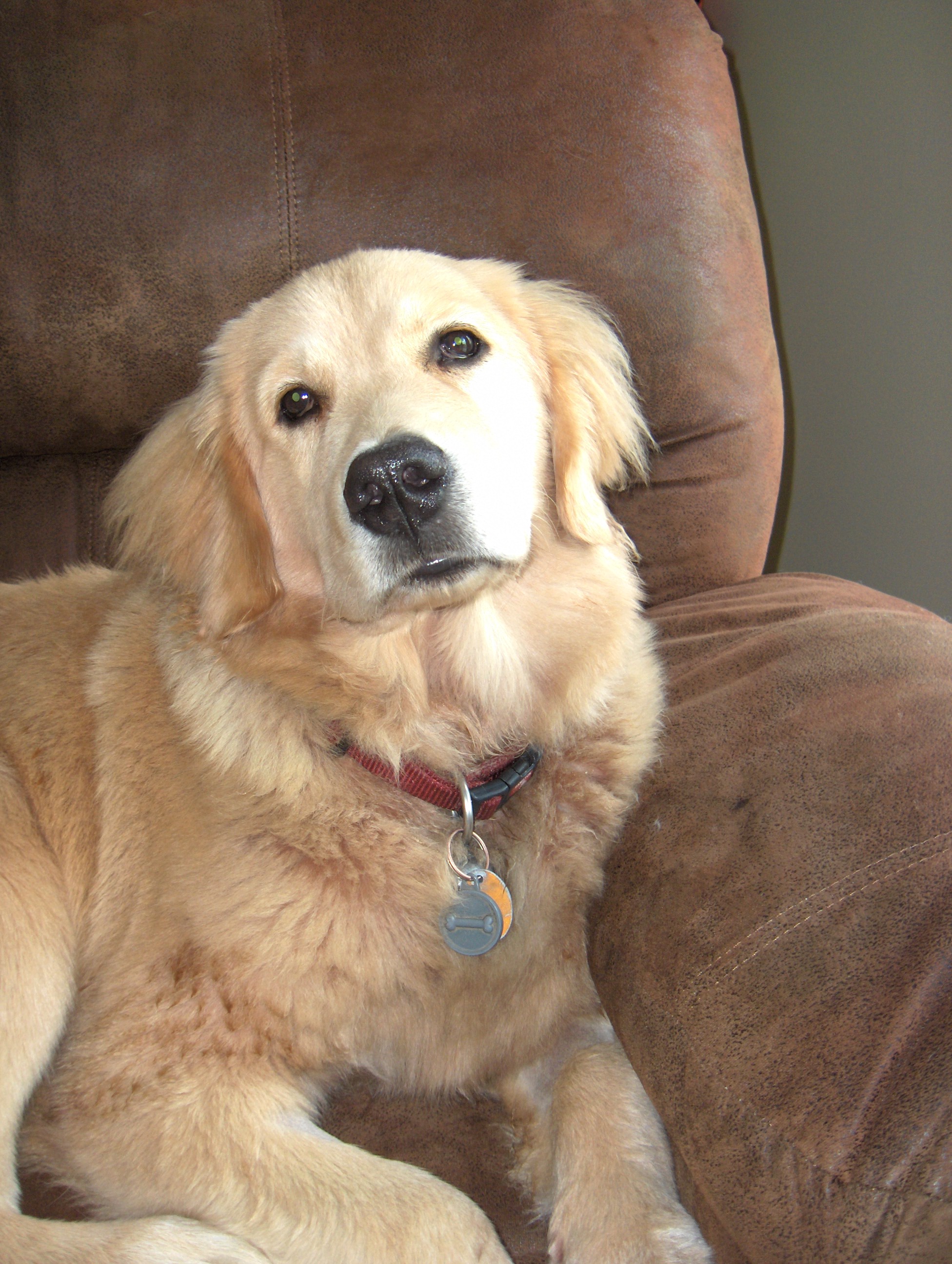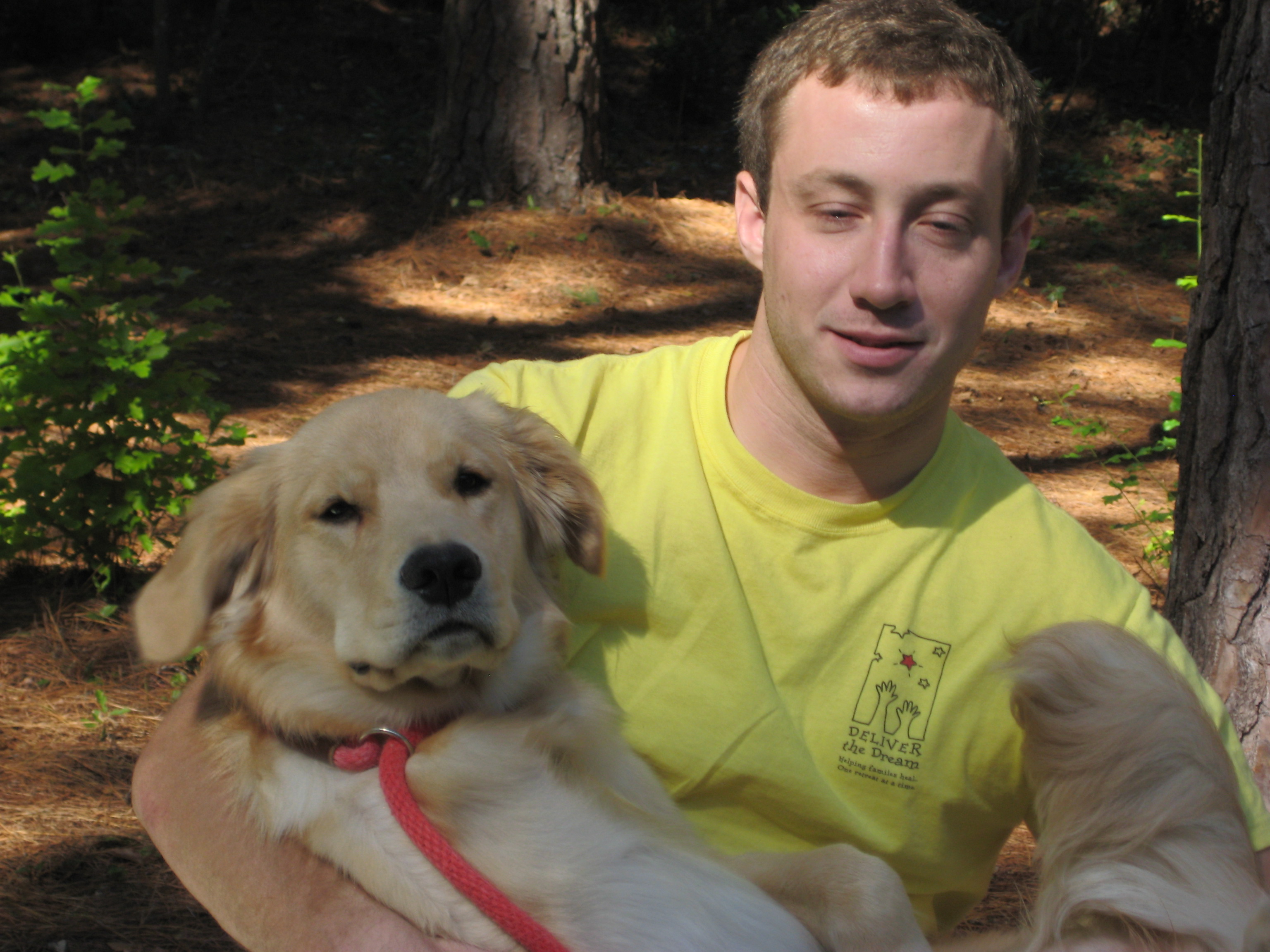 Rosie/Nelson
Oscar as a puppy
Buxton
Kissy/Scooby male almost 2. Shannan, Jonathan, Jack Flathman loves in Savannah,Ga
SAWYER
Rosie and Nelson boy 3 months....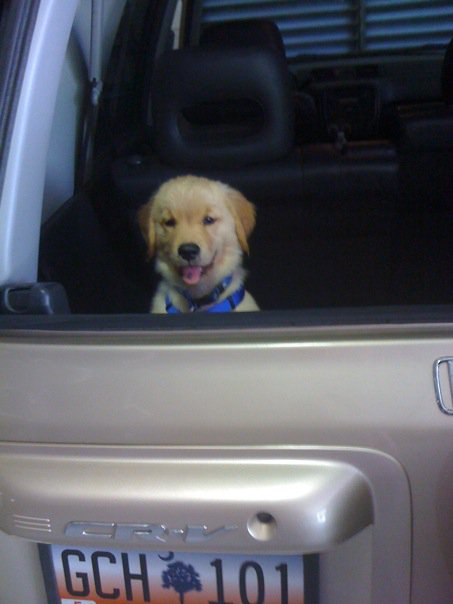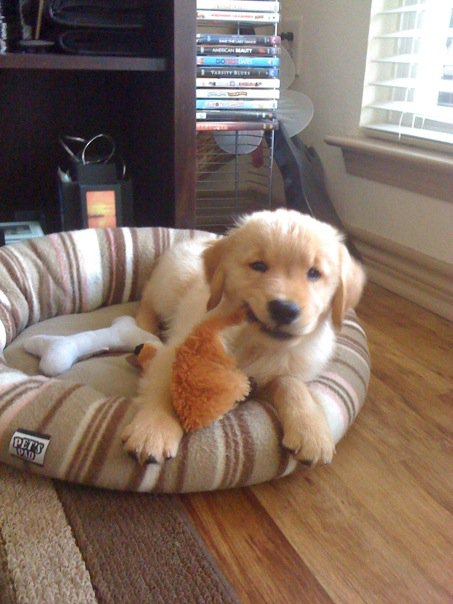 "Maggie"
Maggie
MOLLIE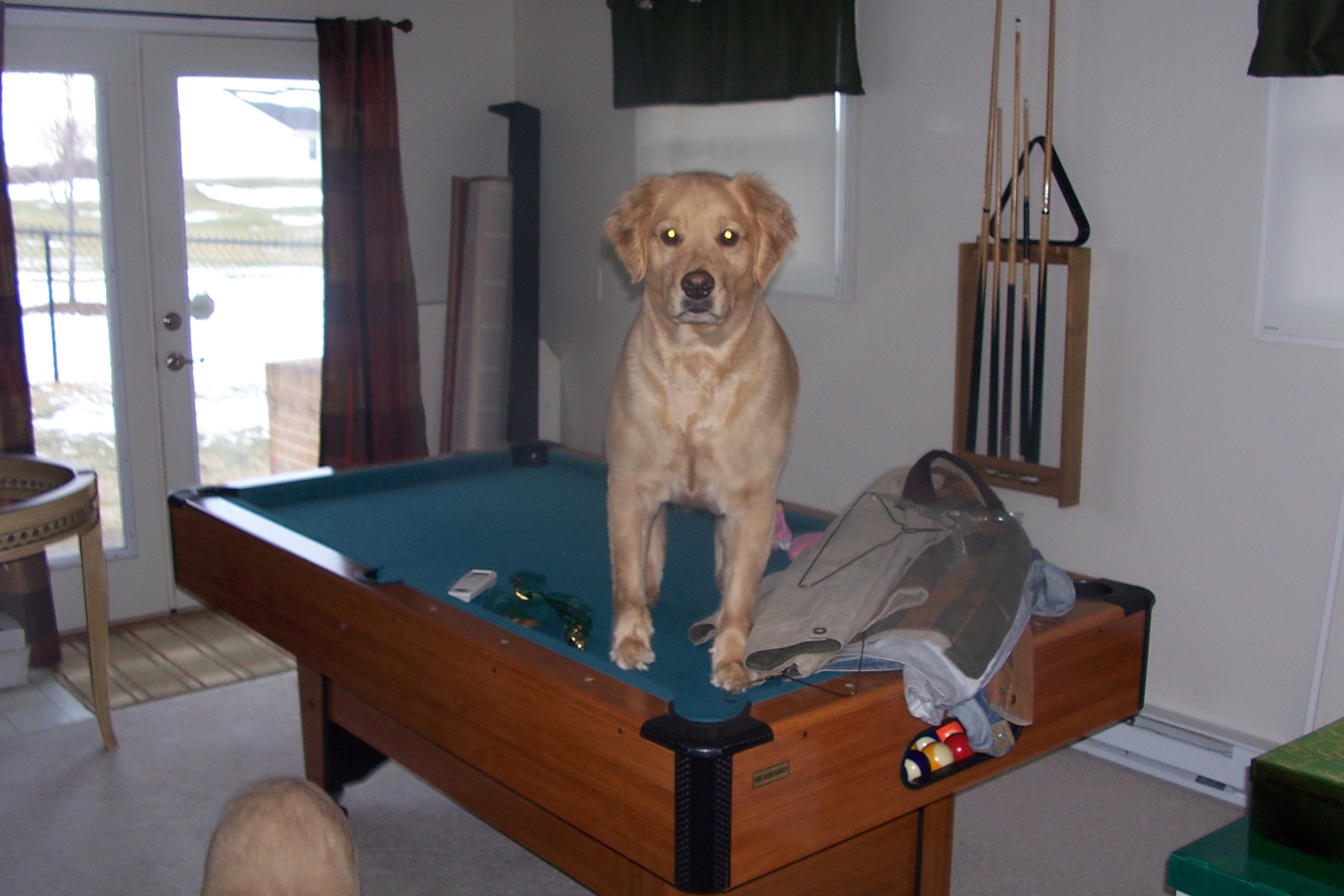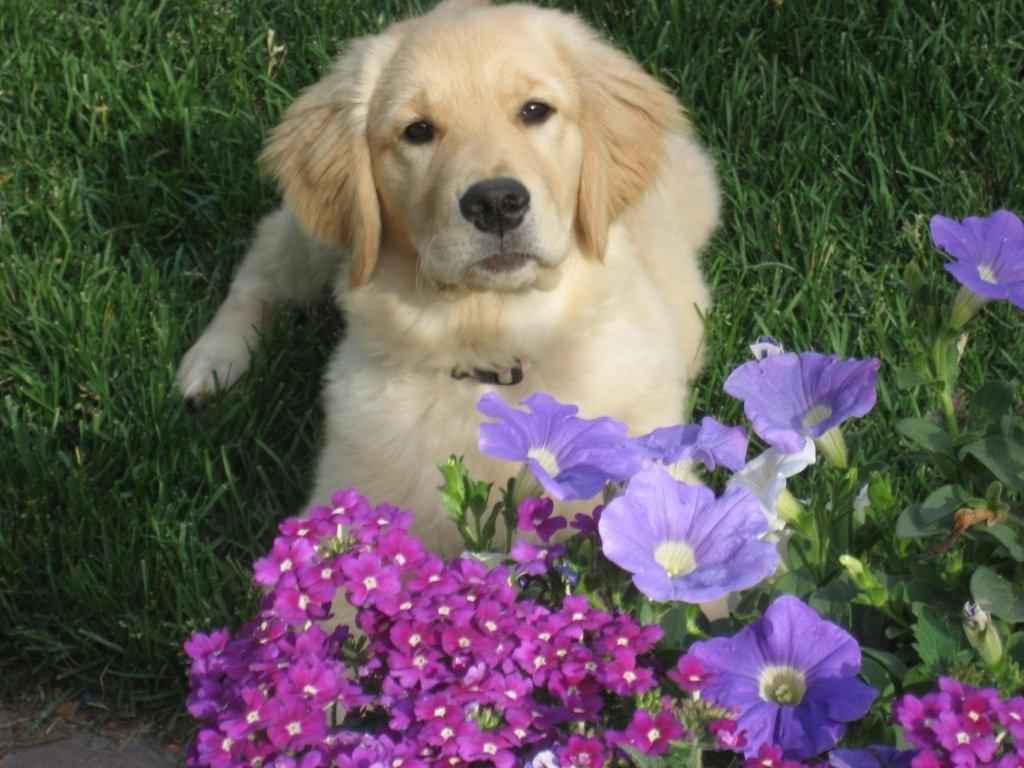 I wish there was room for the whole series where she couldn't stop herself from flowe
Gotta love Jenna's face.....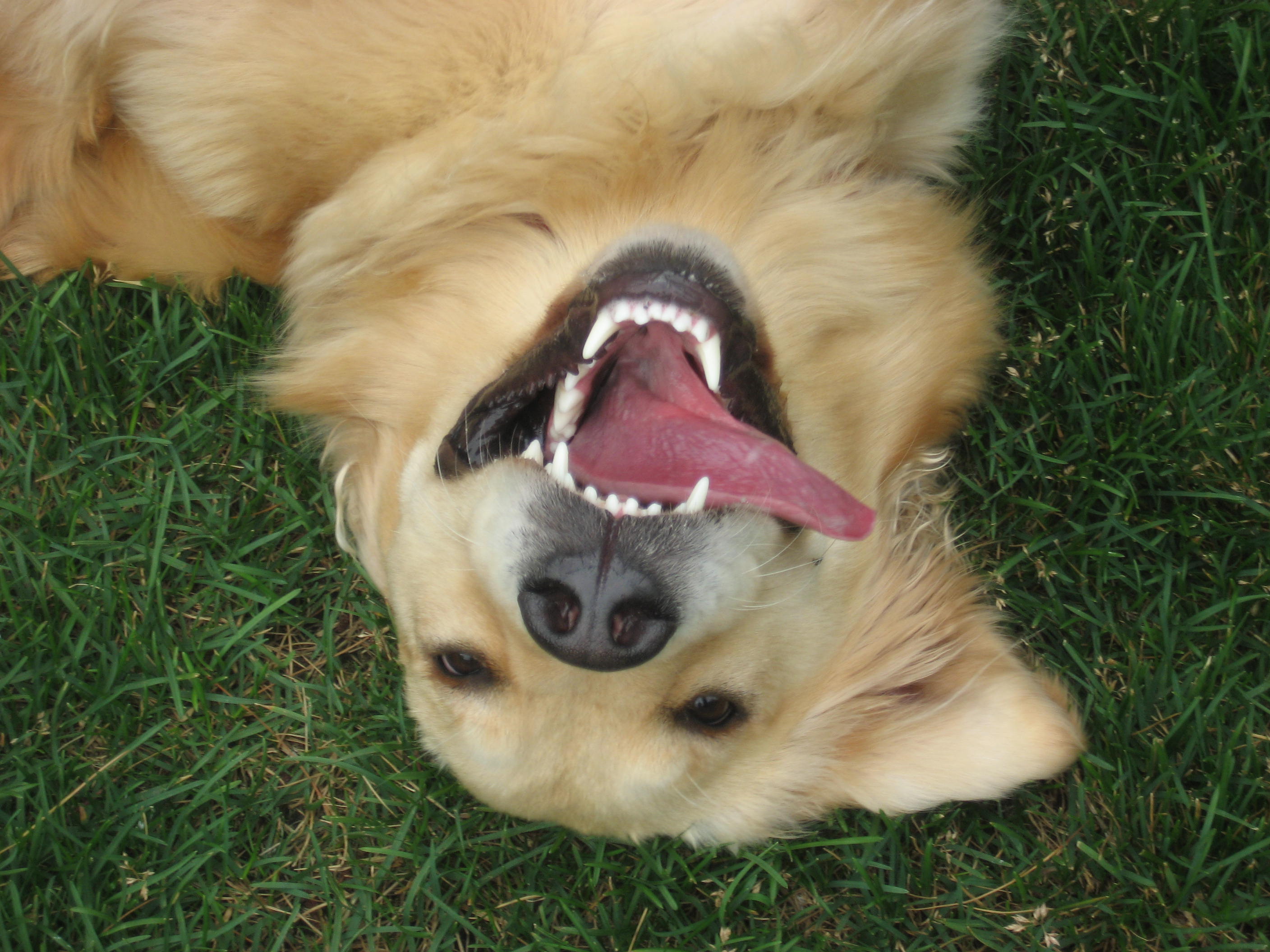 Jenna loving the snow
KONA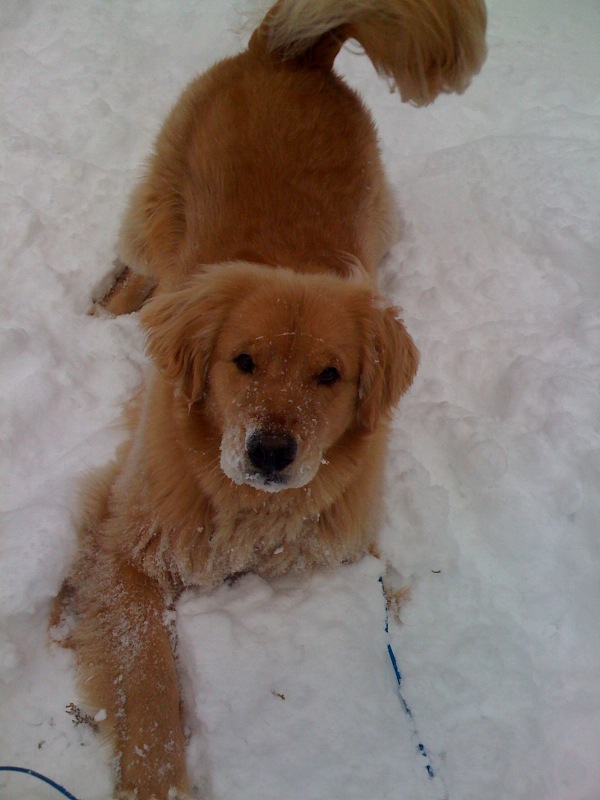 Kona