Adoption
Retired Spayed Female Available
One and Only Home
---
Taurine
deficiency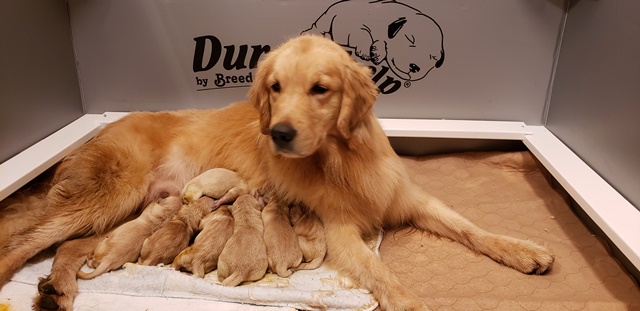 WD AT THE 2015 GRCA NATIONAL !!!!

2016 Pinehurst
BISS, BOB, Sporting Group 1
CH OAKLEAF'S AND I'M BACK

"ANDY"

TAG/FURRGIE

So very proud to announce, with 5 weeks of showing Andy, Oakleaf's And I'm Back was honored being selected , WINNERS DOG at THE 2015 GRCA NATIONALS in OHIO. We want to thank Judge Bernadette Cox for selecting and awarding Andy for this honor.
ANDY has been expertly handled by Leslie Racine since he started his show career this past September.

Andy is owned by Cindy Lichtenberger and myself. To make this all so surreal, Andy has just completed his CH during the following week after the National.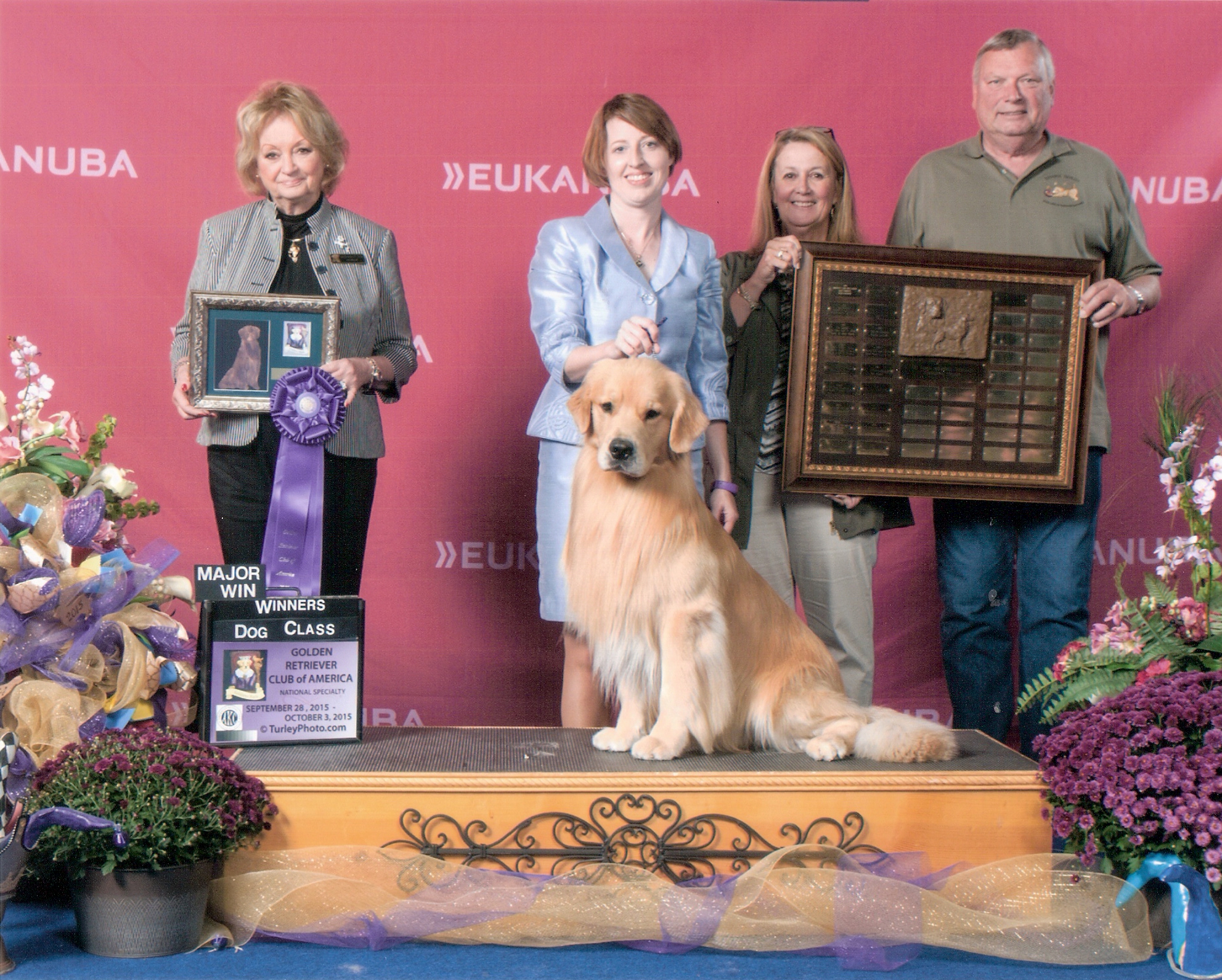 May 22 Asheville,NC, New CH. Oakleaf's Travelin At Mox Speed!!!!

"MOXIE"

Thank you so very much Leslie Racine for all the expertise handling and care you provided to Moxie so that she could achieve her CH. Majors and 6 points - Leslie Racine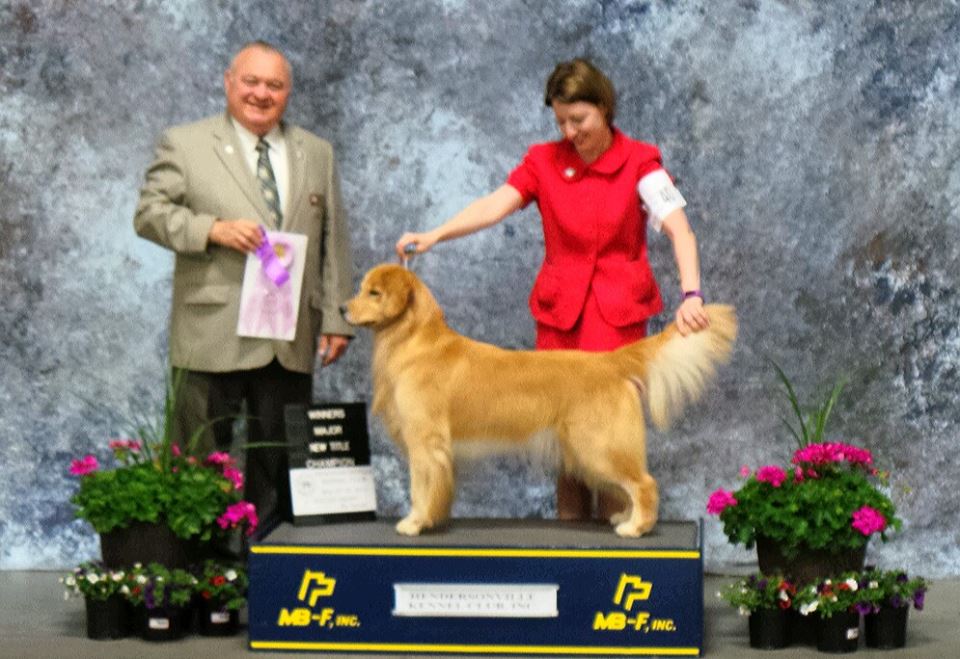 5 points Breeder, Owner, Handler Deborah Thomson
So Proud of my GCH Oakleaf's
Boom Boom Pow in BOB with me.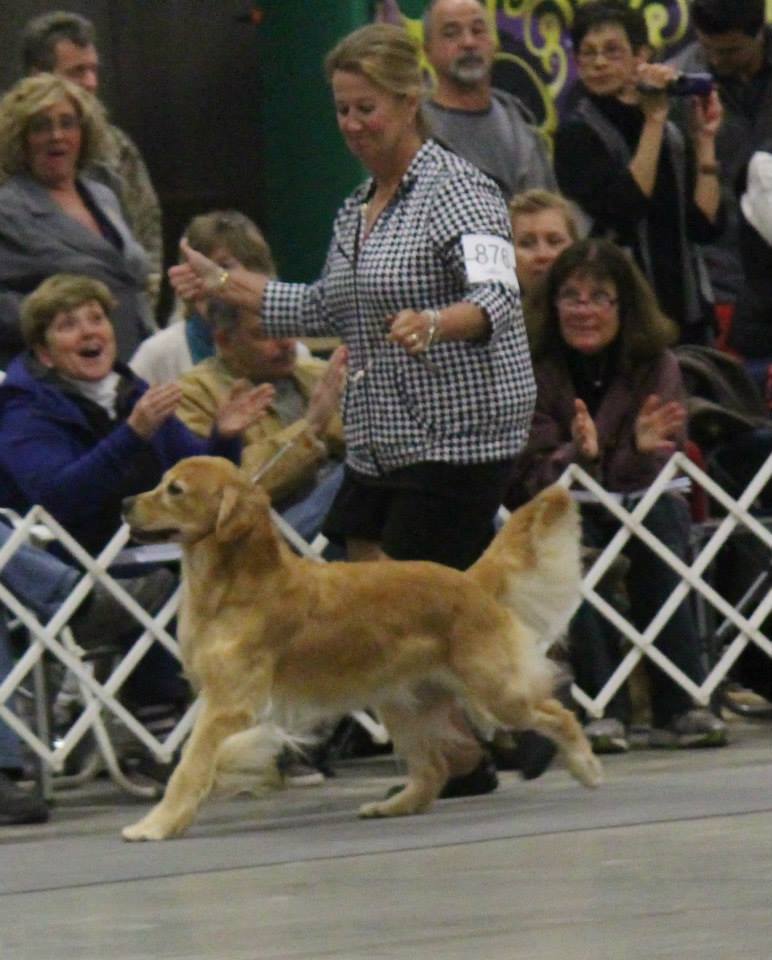 Thumbs up to our friends, Judy, Rich and Lynne!

Just returned from the National held in Asheville, NC. Proud to say BURNER placed 3rd in 15-18 Sweeps!!!!! Way to Go Burner!!!!!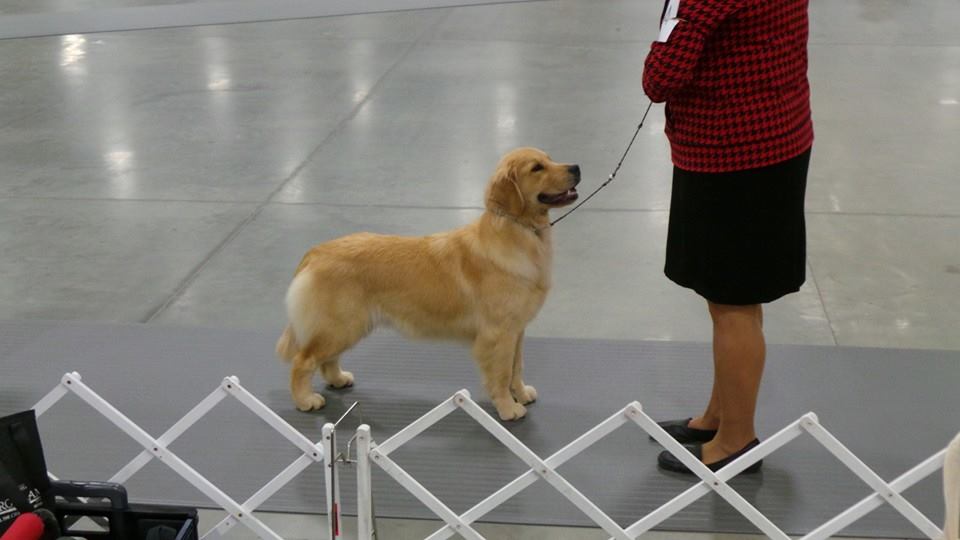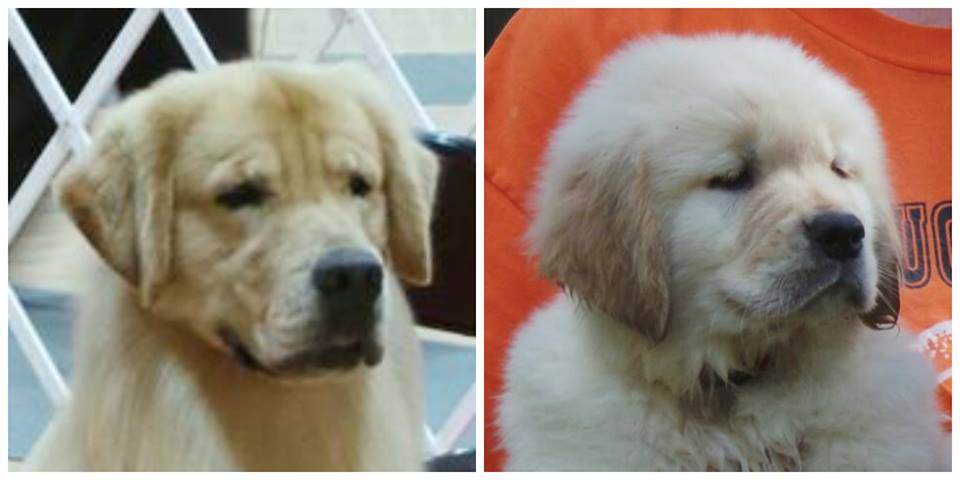 Oakleaf pups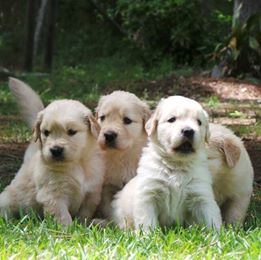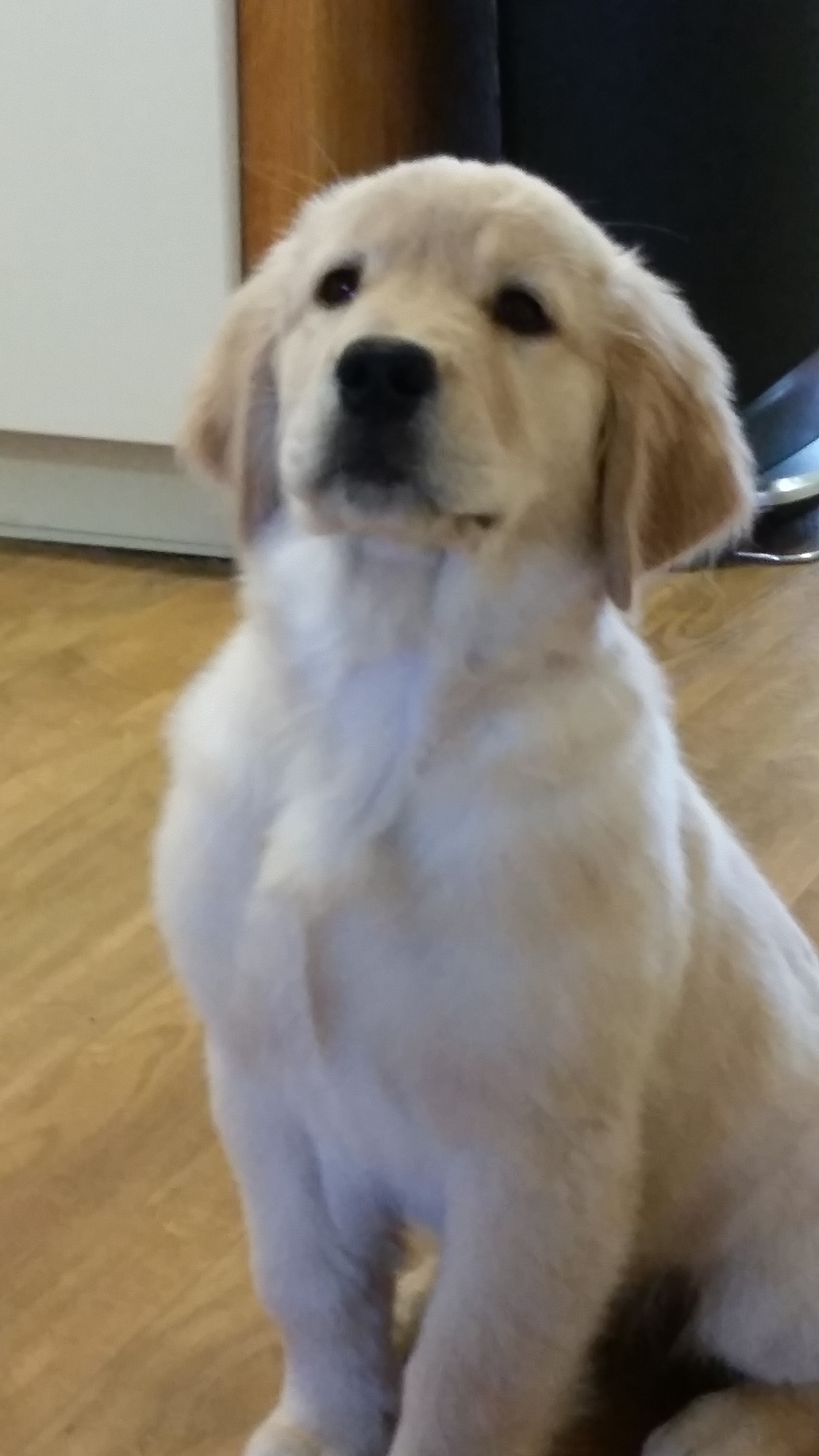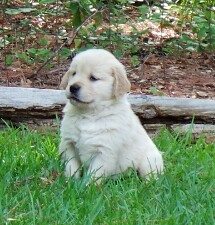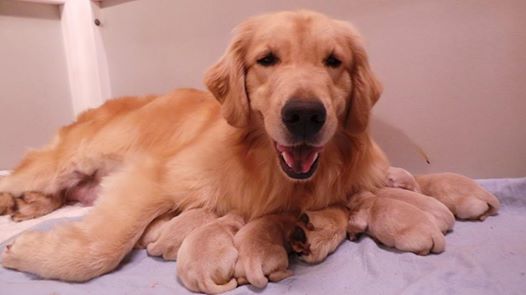 Ryzer with her first litter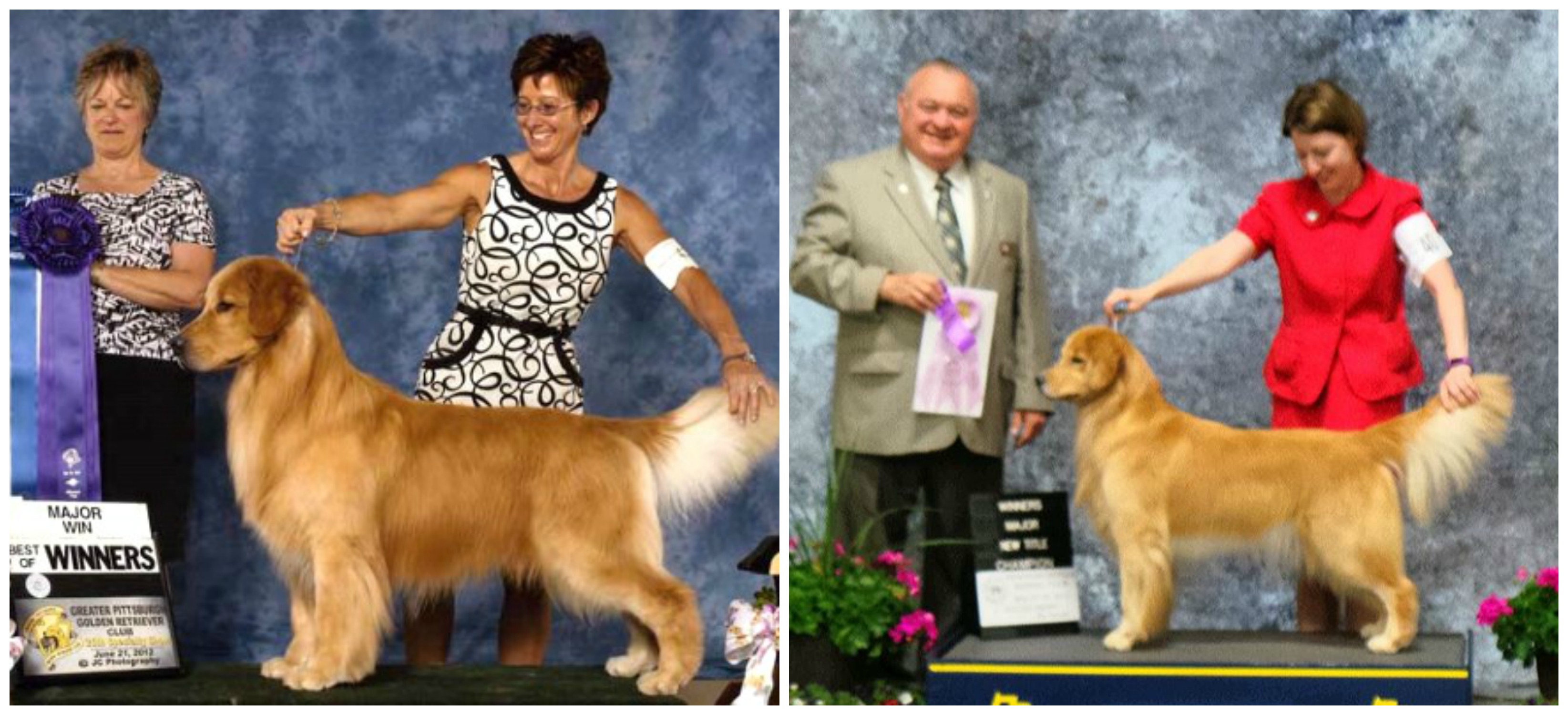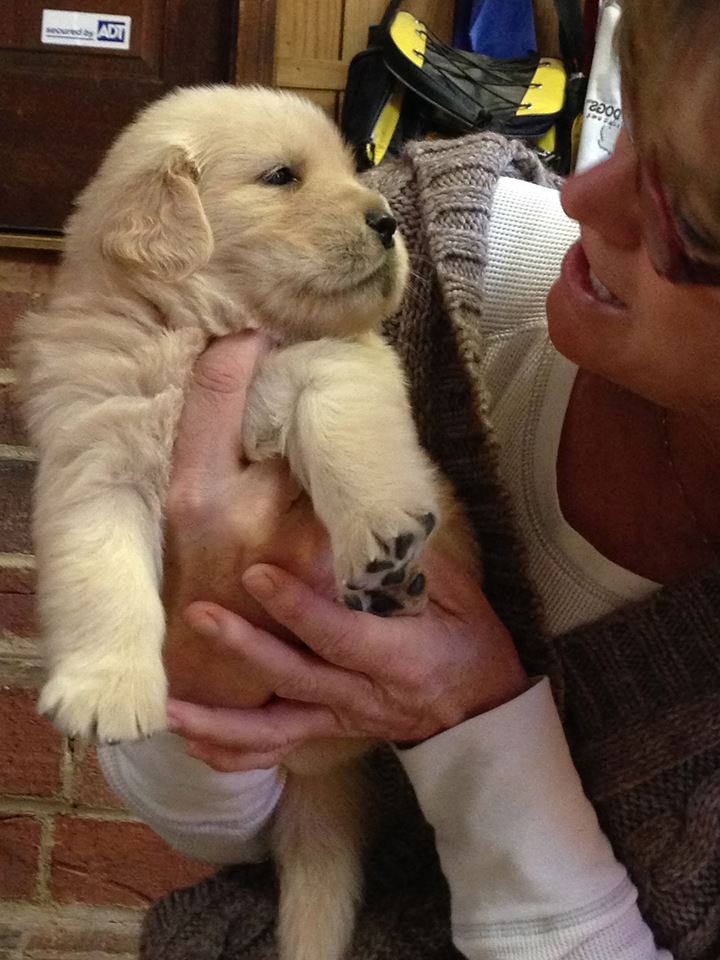 Oakleaf's Travelin At Mox Speed
"Moxie"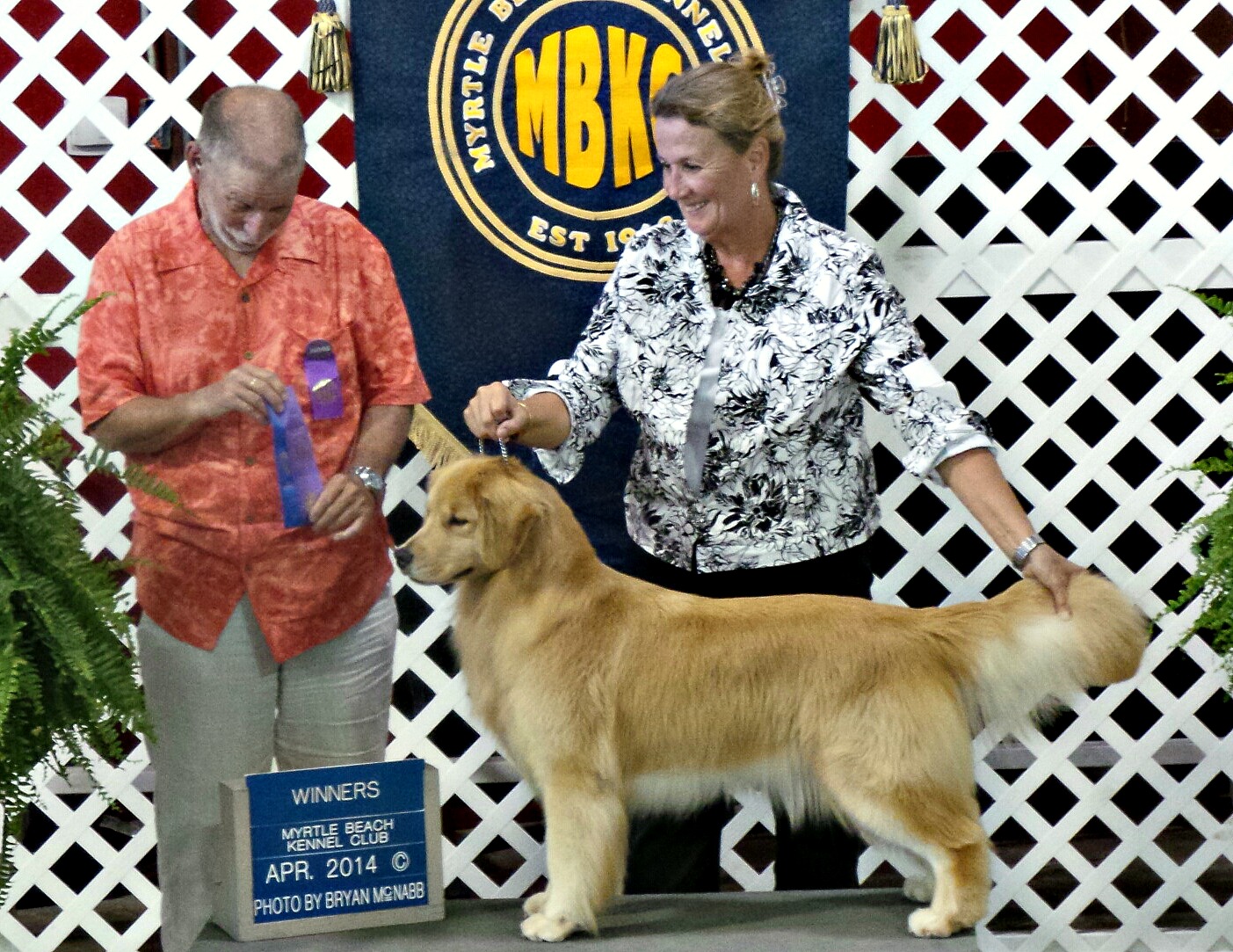 Moxie Winners Bitch Myrtle Beach
4/26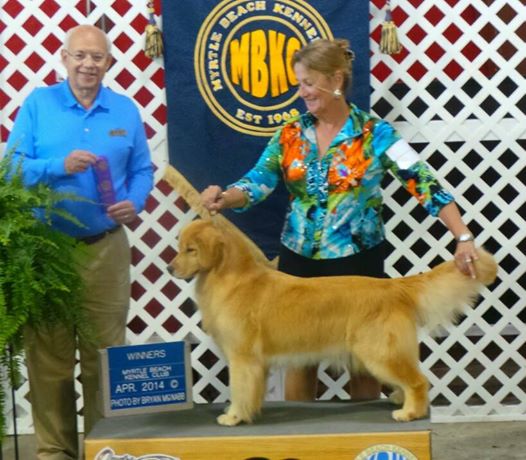 Burner in Atlanta!!!!!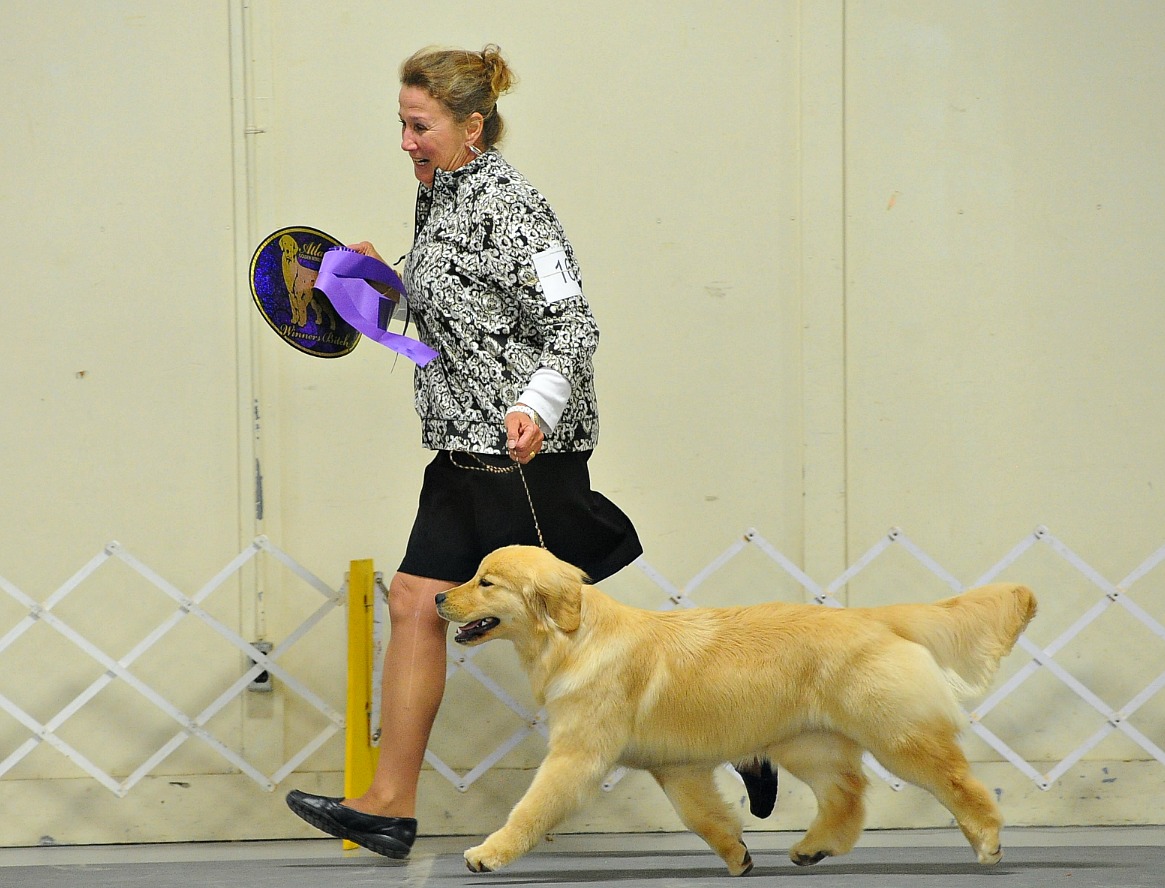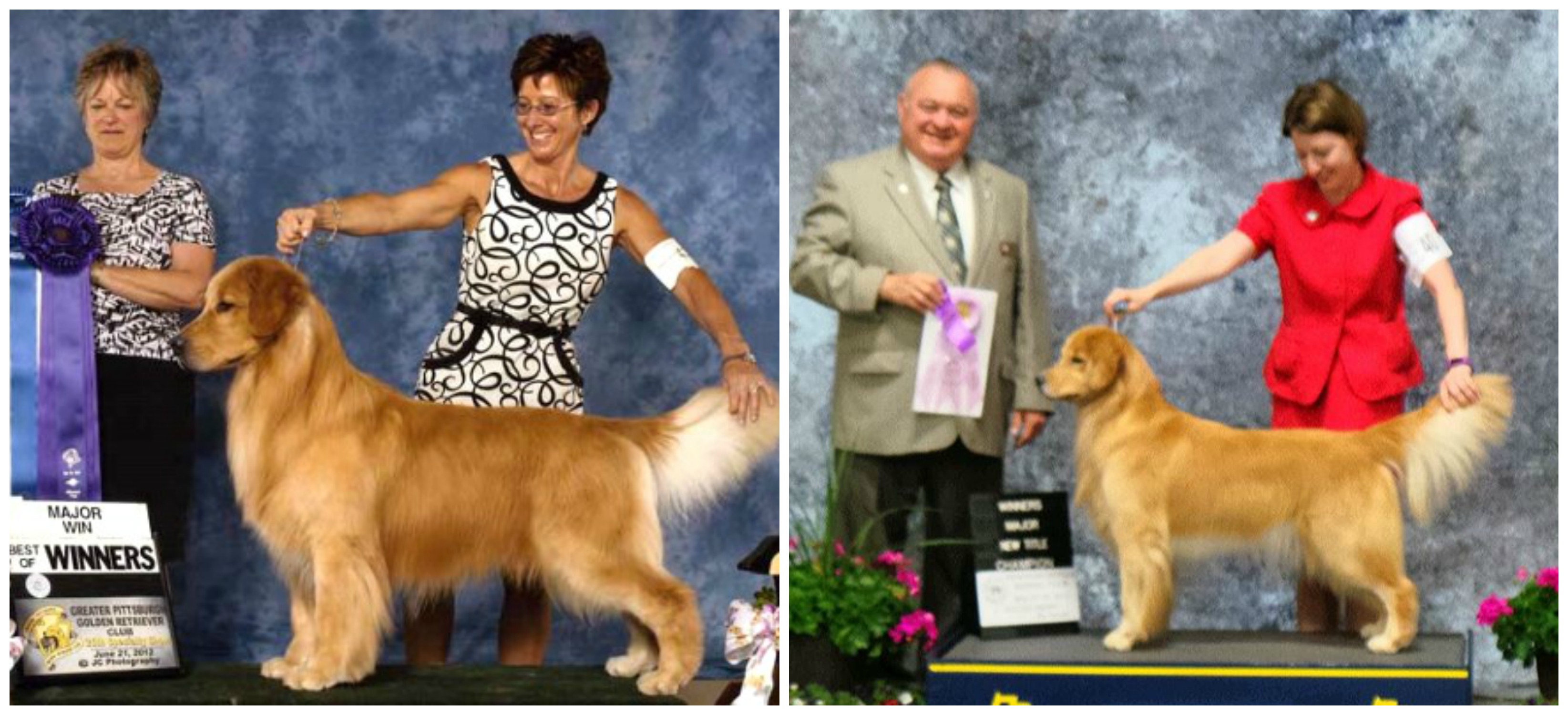 Oakleaf's Boom Boom Pow
Select @ Charleston,SC
1st time out after 1 1/2 yrs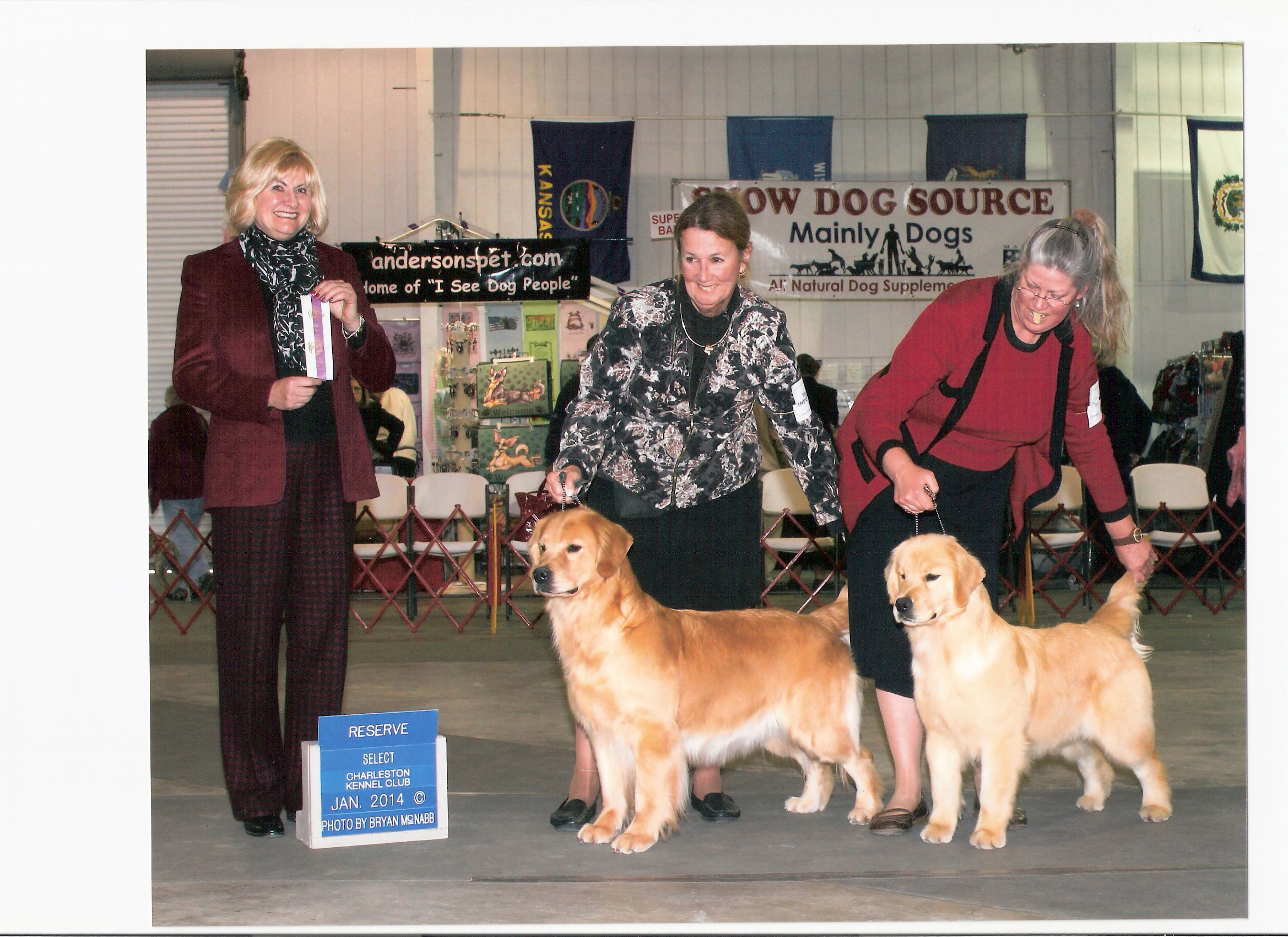 Reserve Winners Bitch
Sat & Sun from 6-9 month class 1/25&26th
Tag/Furrgie
Oakleaf's Too Hot To Touch
"Burner"
Tag/Furrgie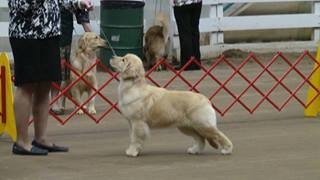 Moxie wins at Wilmington 10/13 WB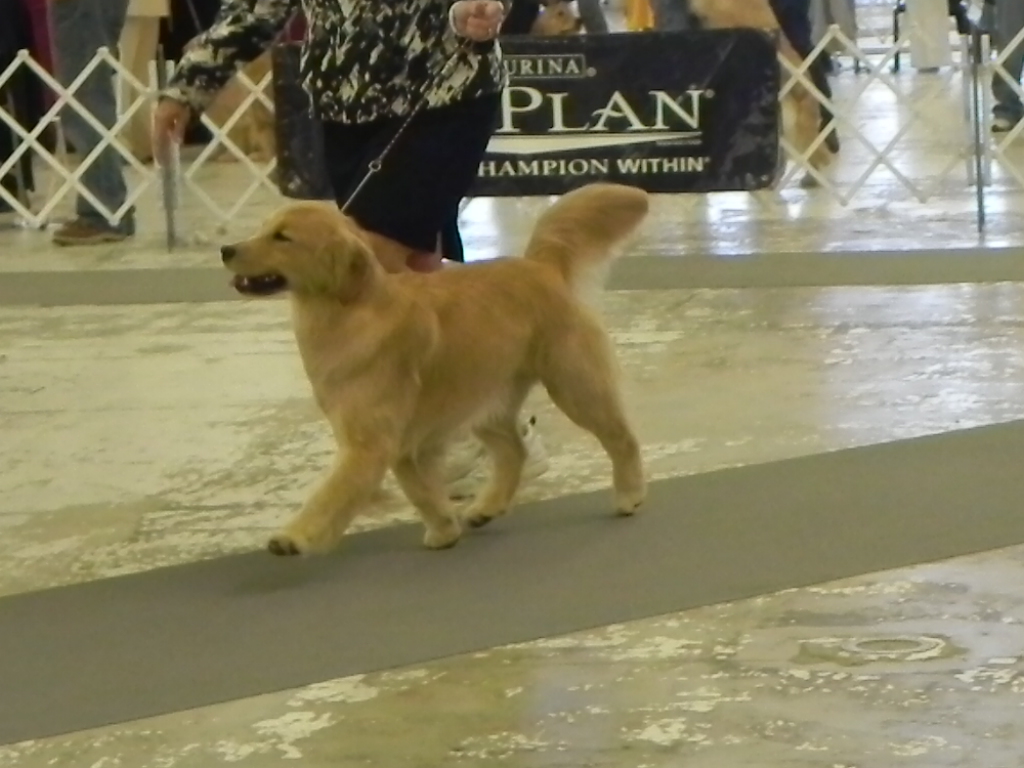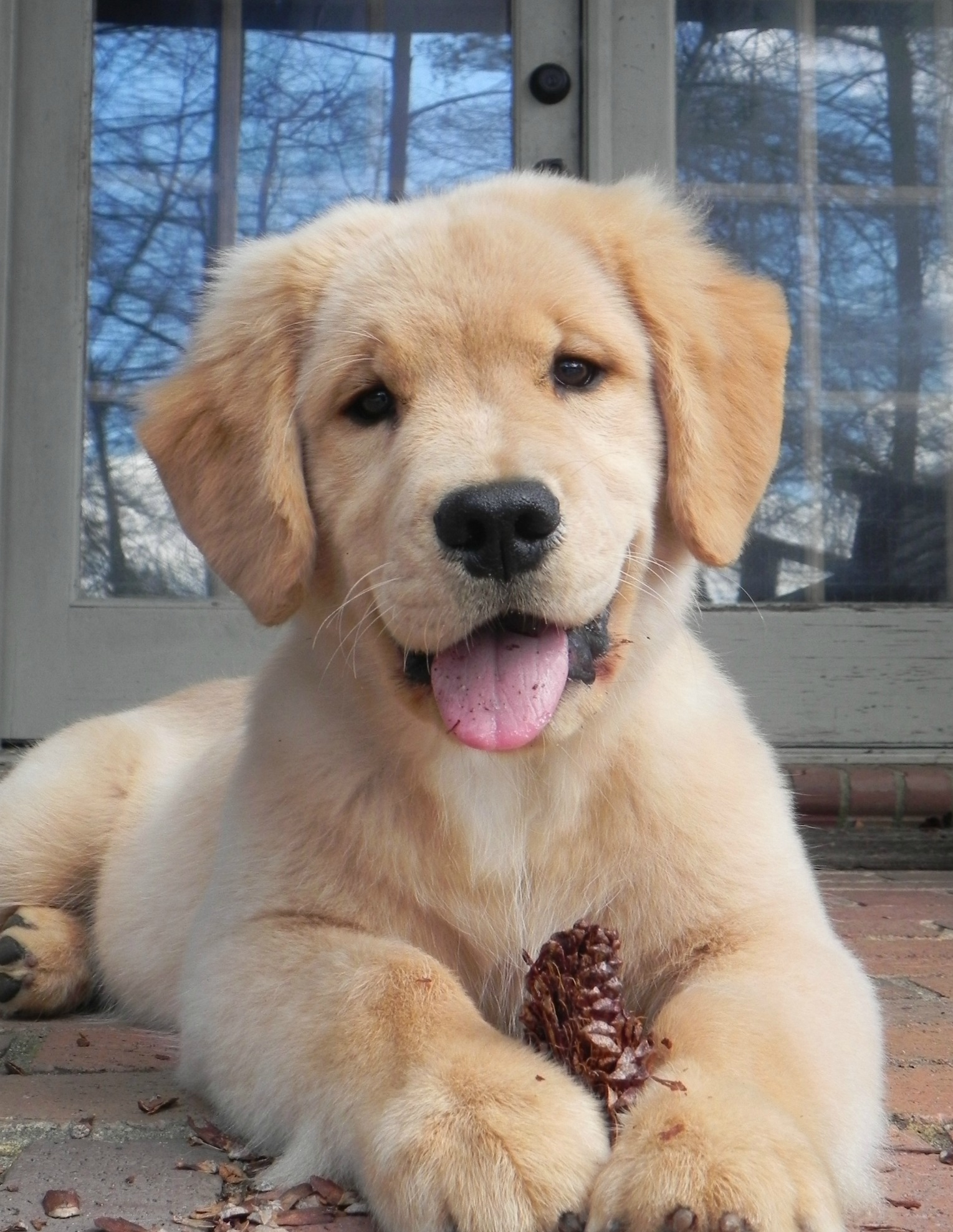 Oakleaf's Traveling at Mach Speed
"Moxie"
Winning 12-18 class Sat and Best in Match
Winners Bitch Sunday at Hilton Head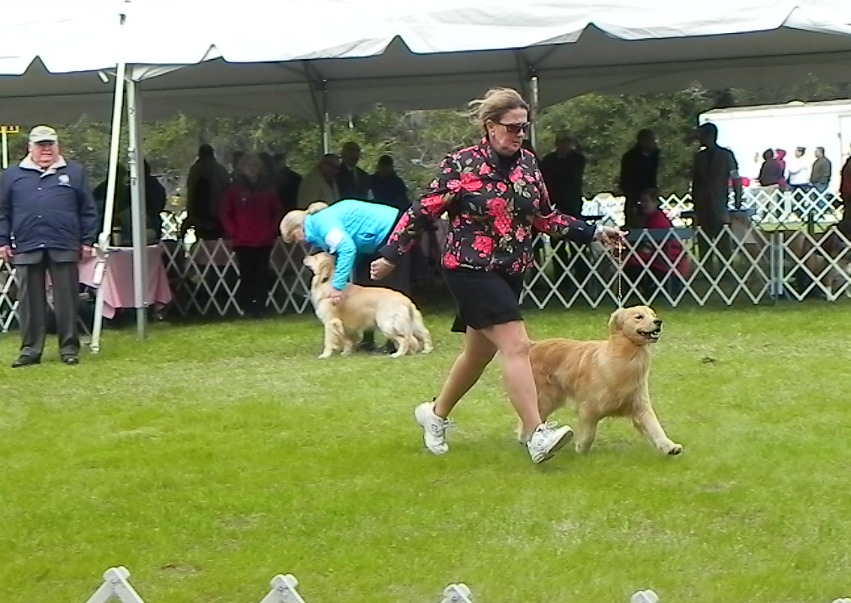 Oakleaf's Nuttin But Trouble
"Cutter"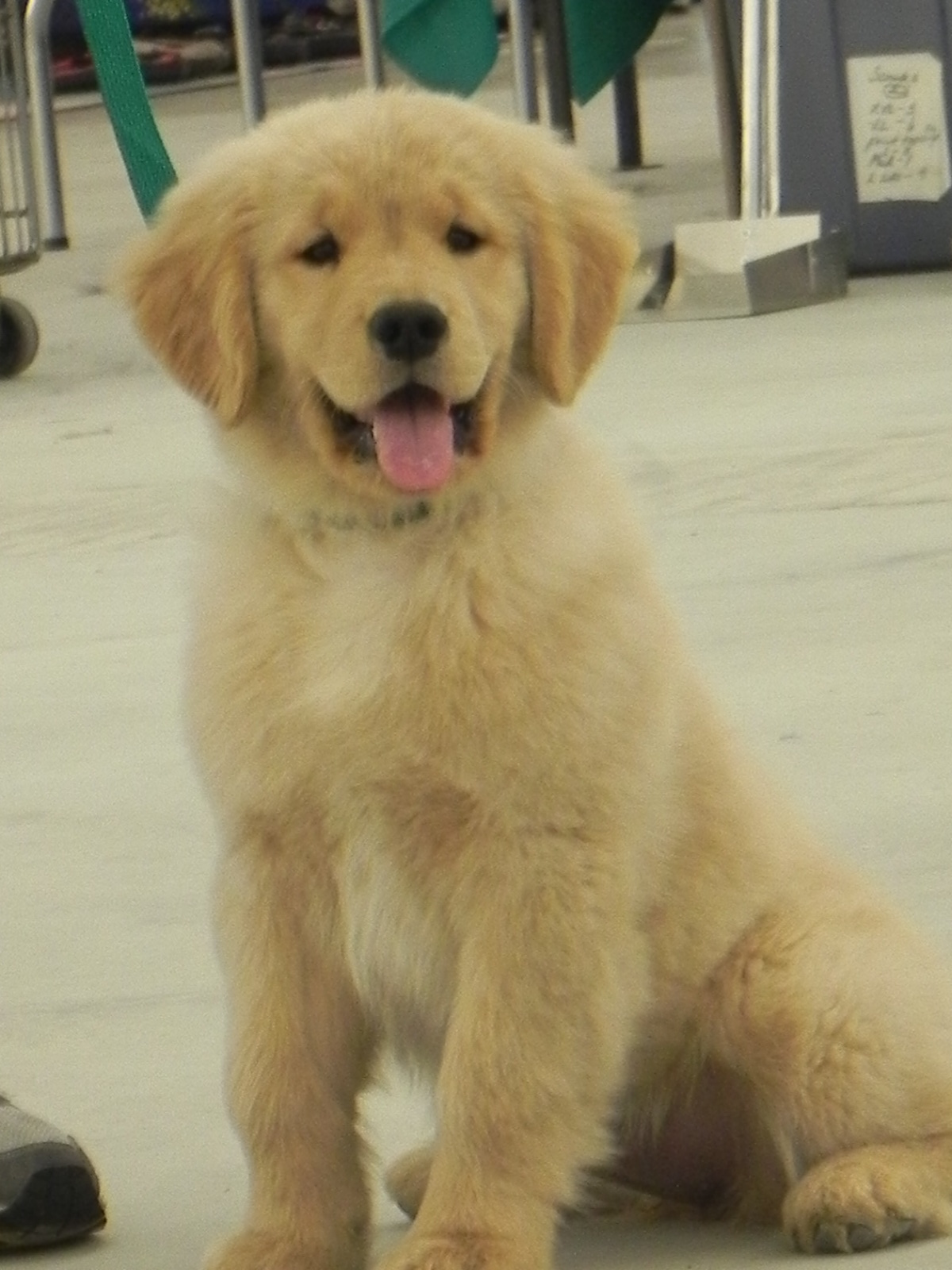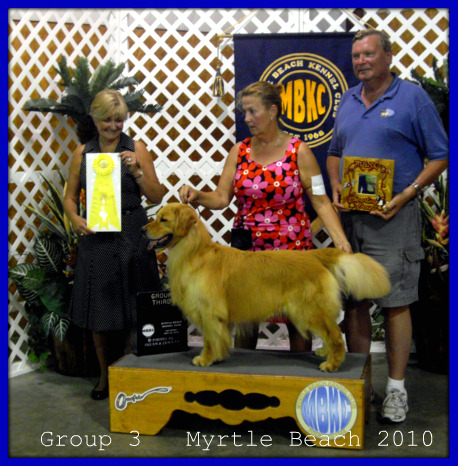 CH Oakleaf's Master and Commander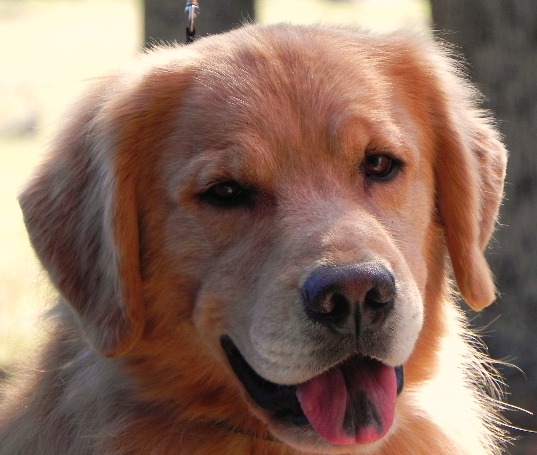 "Nelson"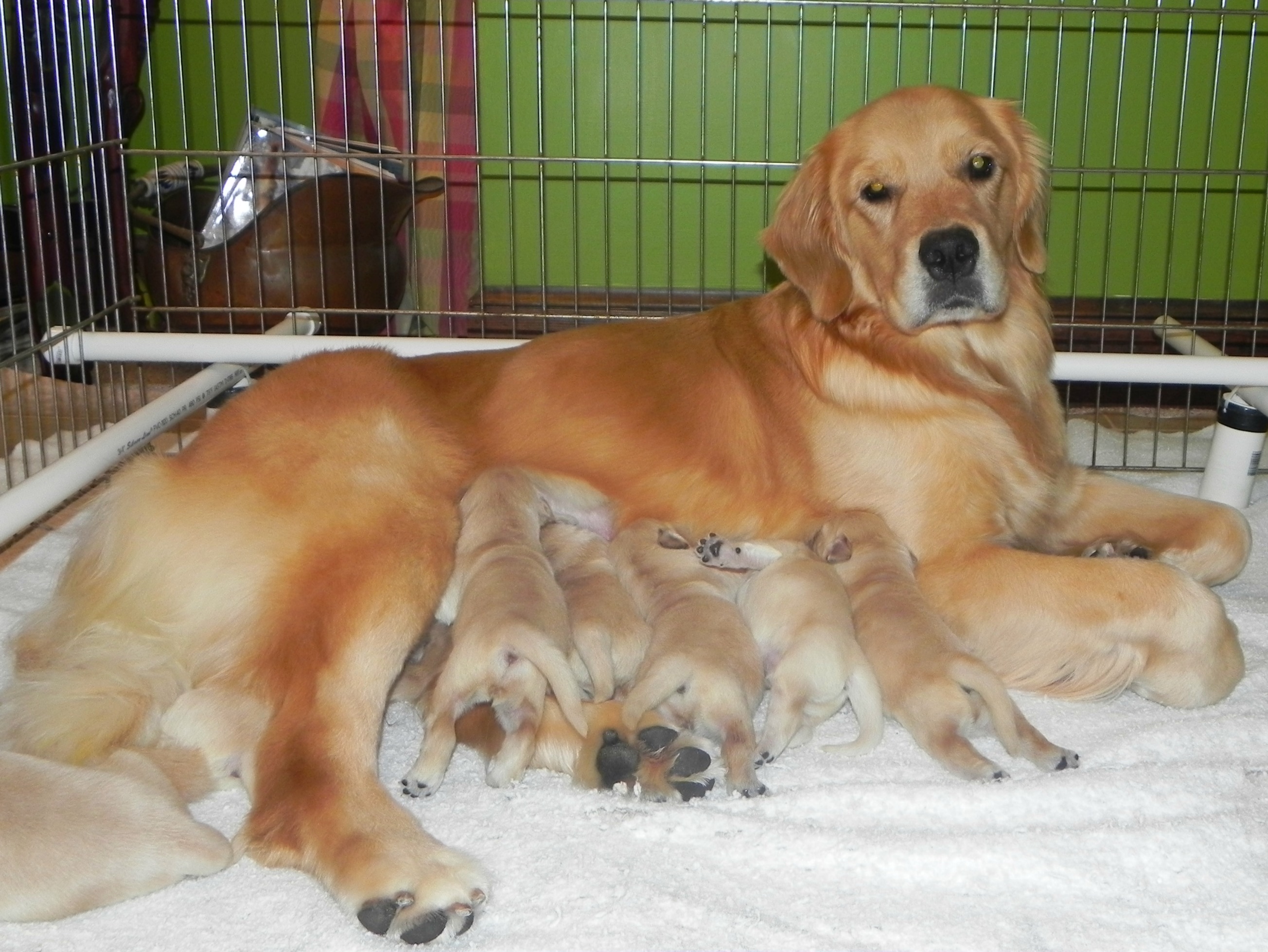 FURRGIE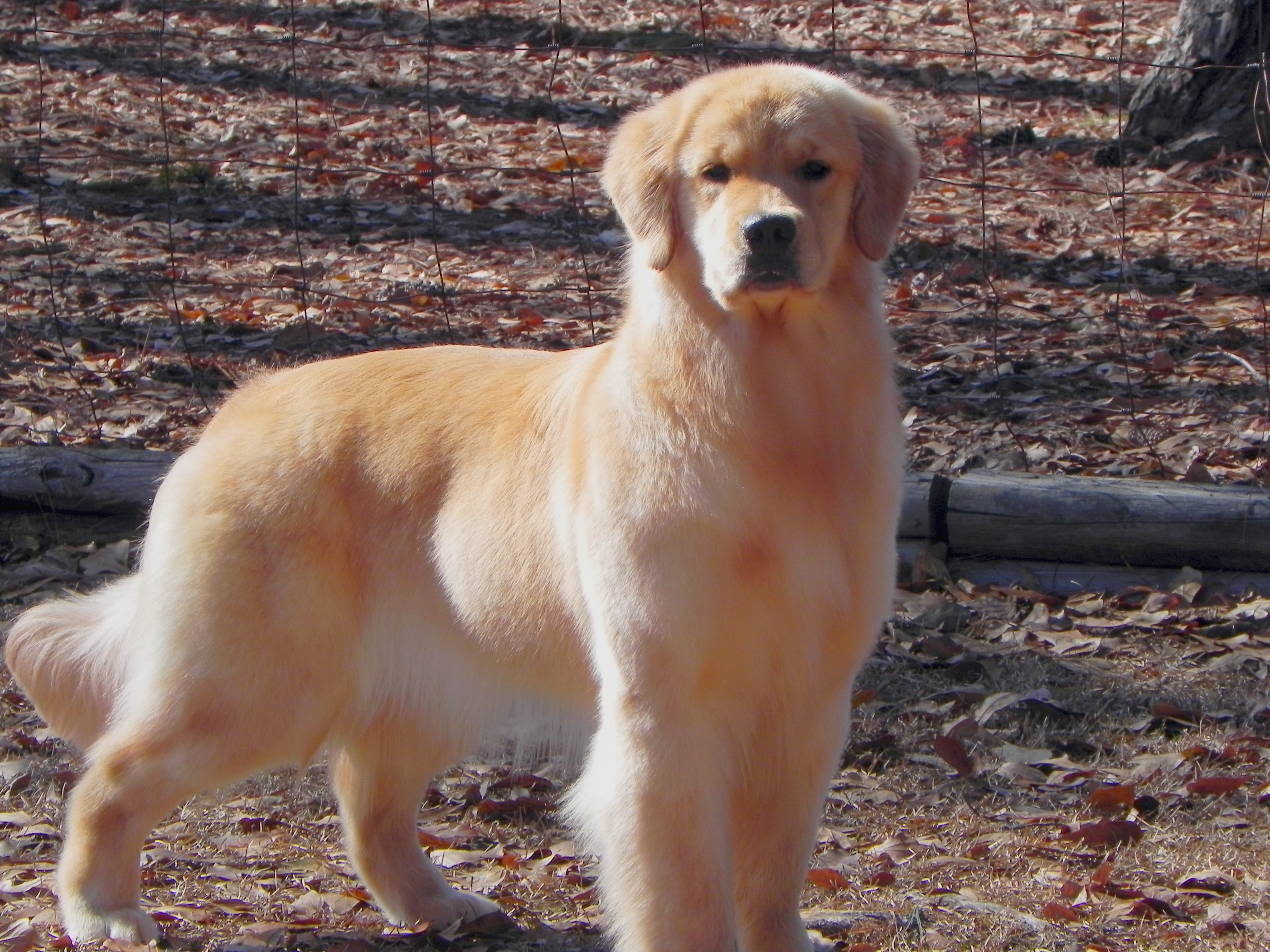 We are so very proud to annouce!!!!
Grand CH Oakleaf Boom Boom Pow!!
"Furrgie"
2 years 4 months old!!!
All wins are Breeder, Owner, Handler!!
What a wonderful ride this has been. We can do it all!!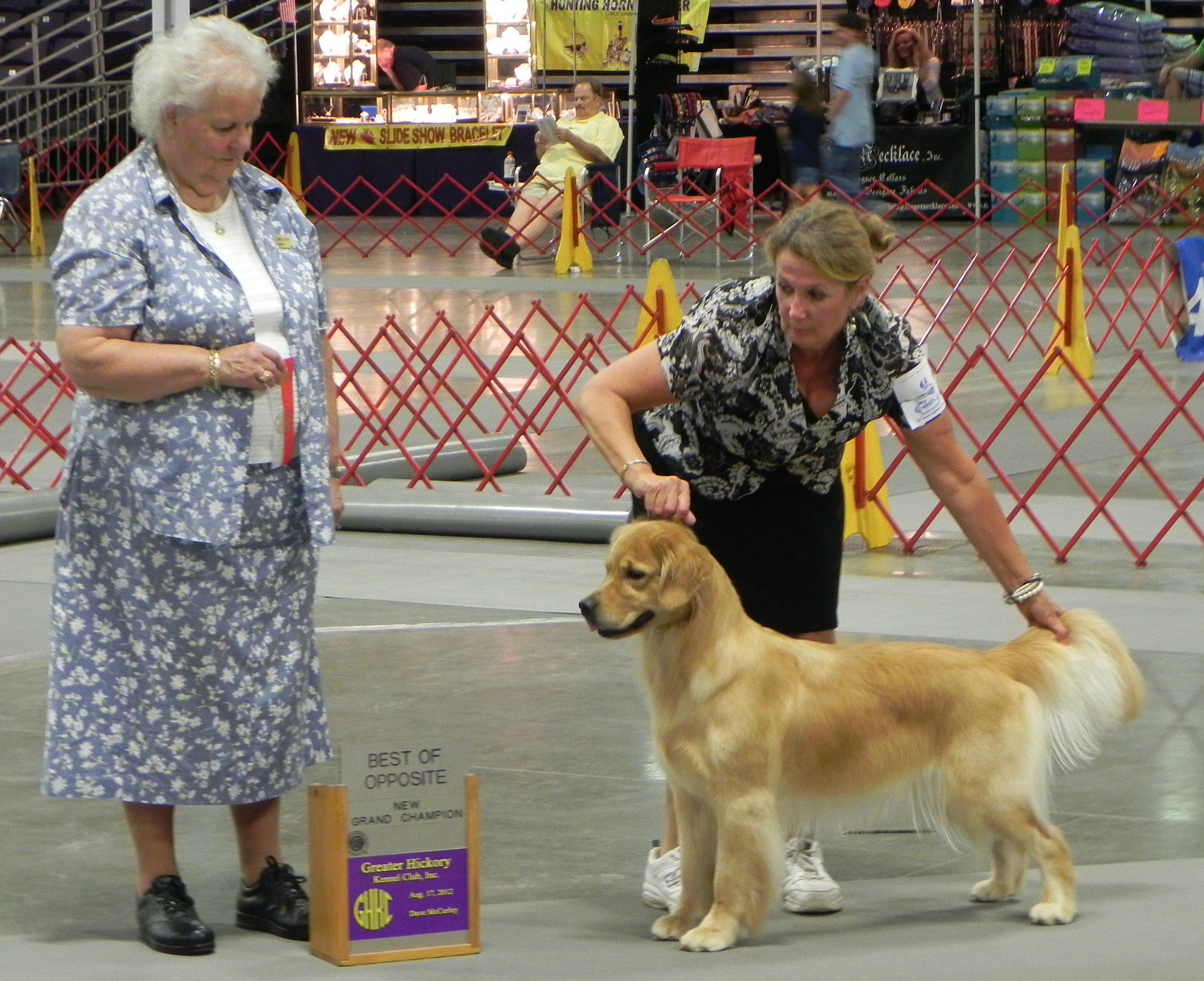 8/17/12 Greensboro,NC
5 Point Major at Greenville, SC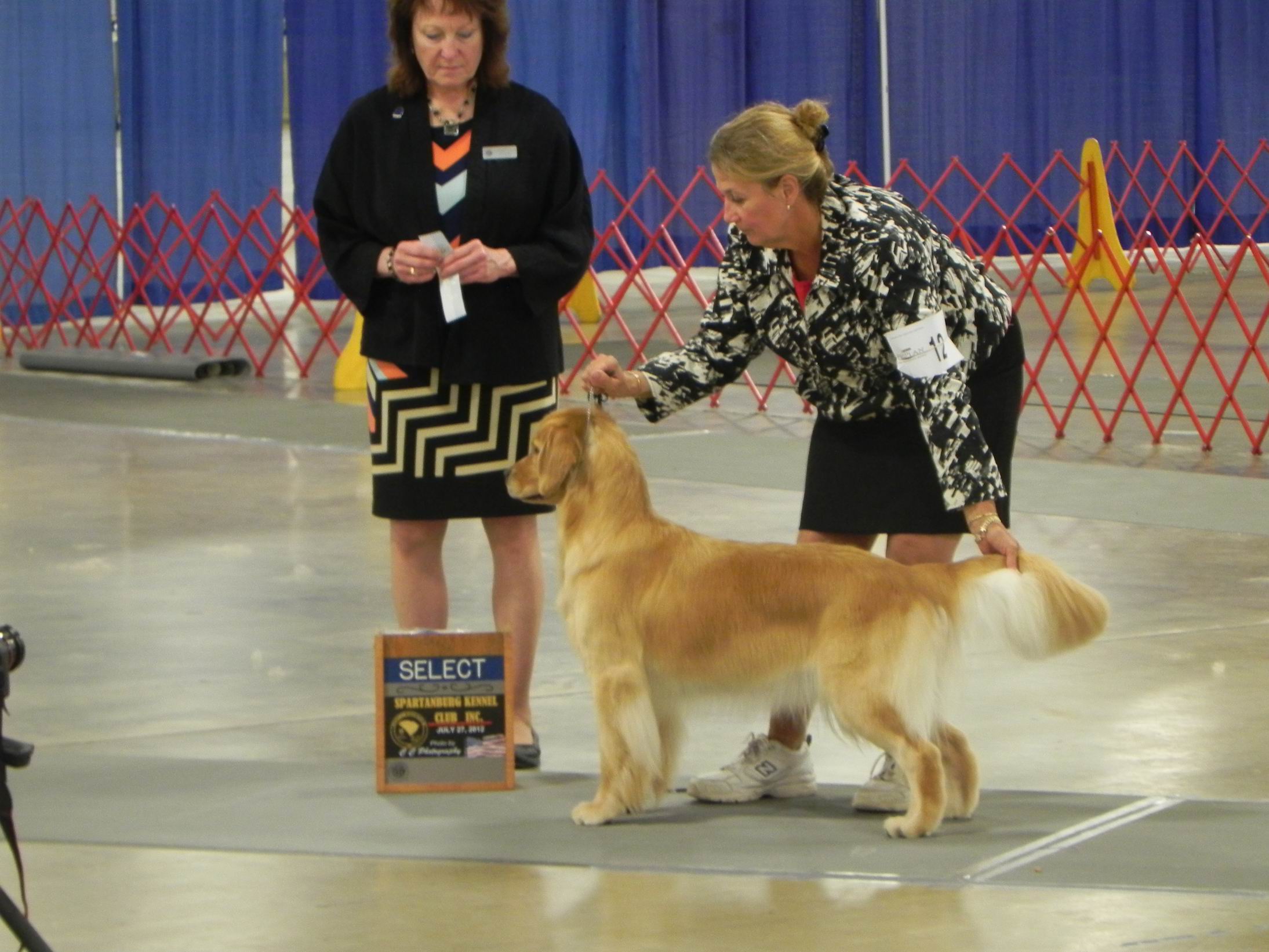 Furrgies 3rd Major for GCH, 8 more single to go!!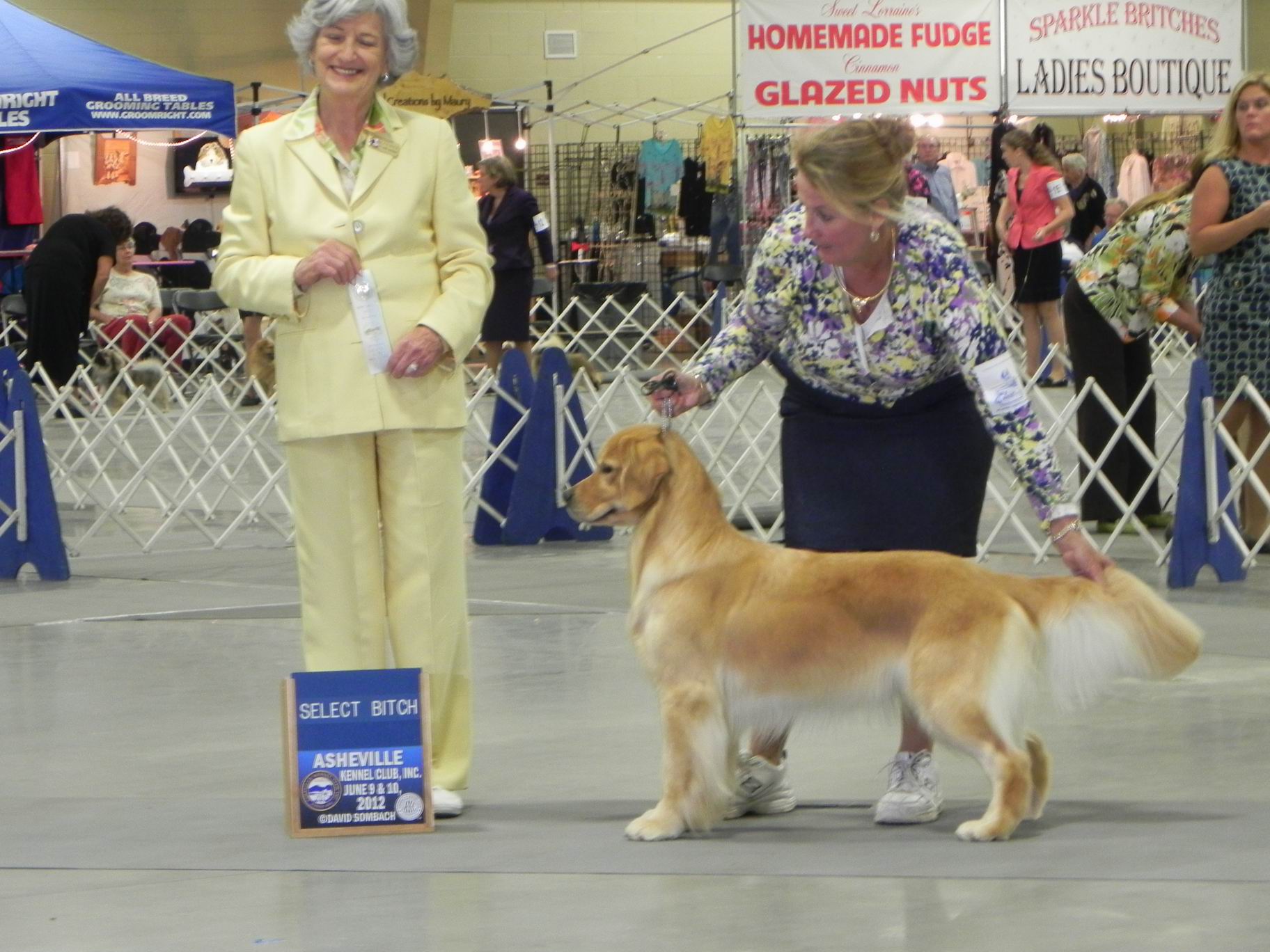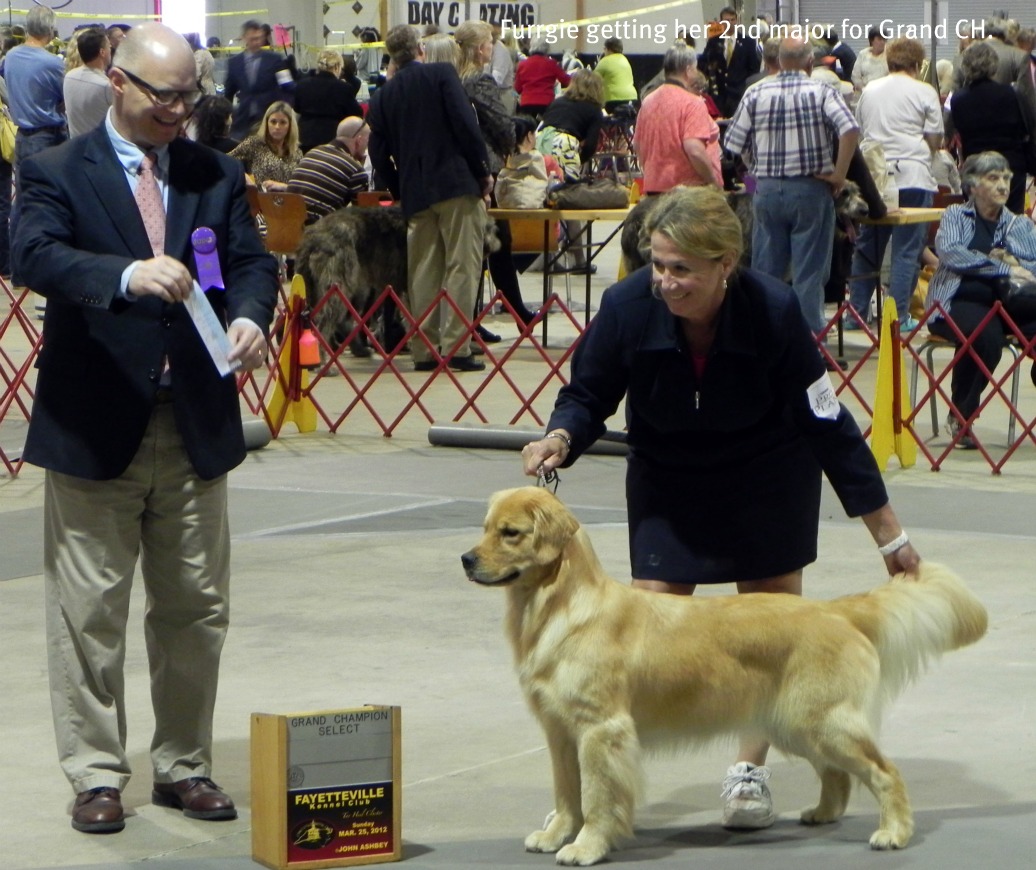 Furrgie 14 Points and 2 majors towards her Grand CH, she is on a roll!!!!
Furrgie wins BOS at Raleigh for a Grand CH Major
Furrgie does it again, Sunday wins a Grand Select
BOS and Grand Select at Carrabus Center 3/31 and 4/1!!
CH. OAKLEAF'S BOOM BOOM POW
"FURRGIE"
Breeder Owner Handled
All wins from Puppy, 12-18 and Bred By Classes before 2 yrs of age!!!!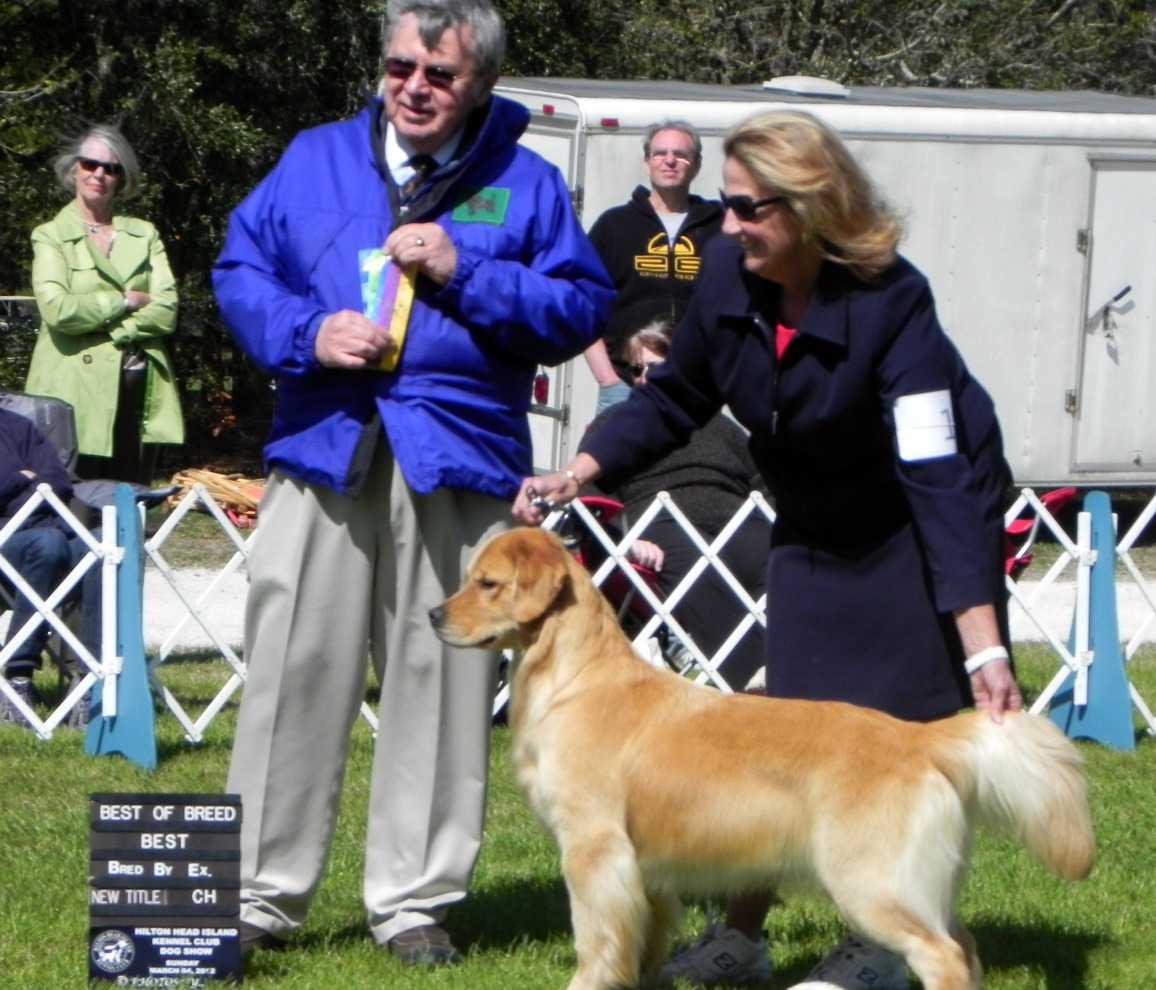 Atlanta Show 3Point Major!!!!!!
Oakleaf's Boom Boom Pow
"Furrgie"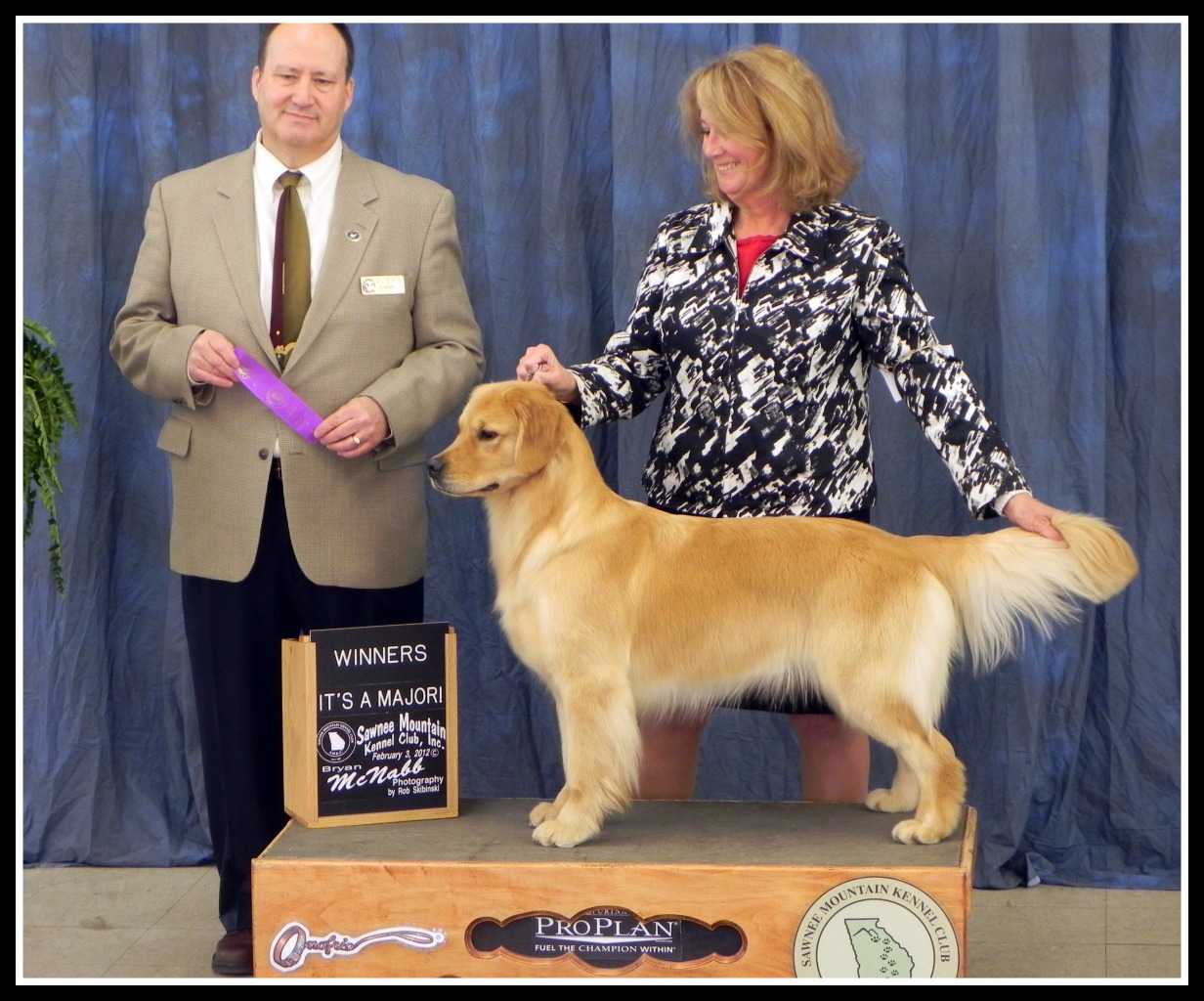 2/3/12
Furrgie does it again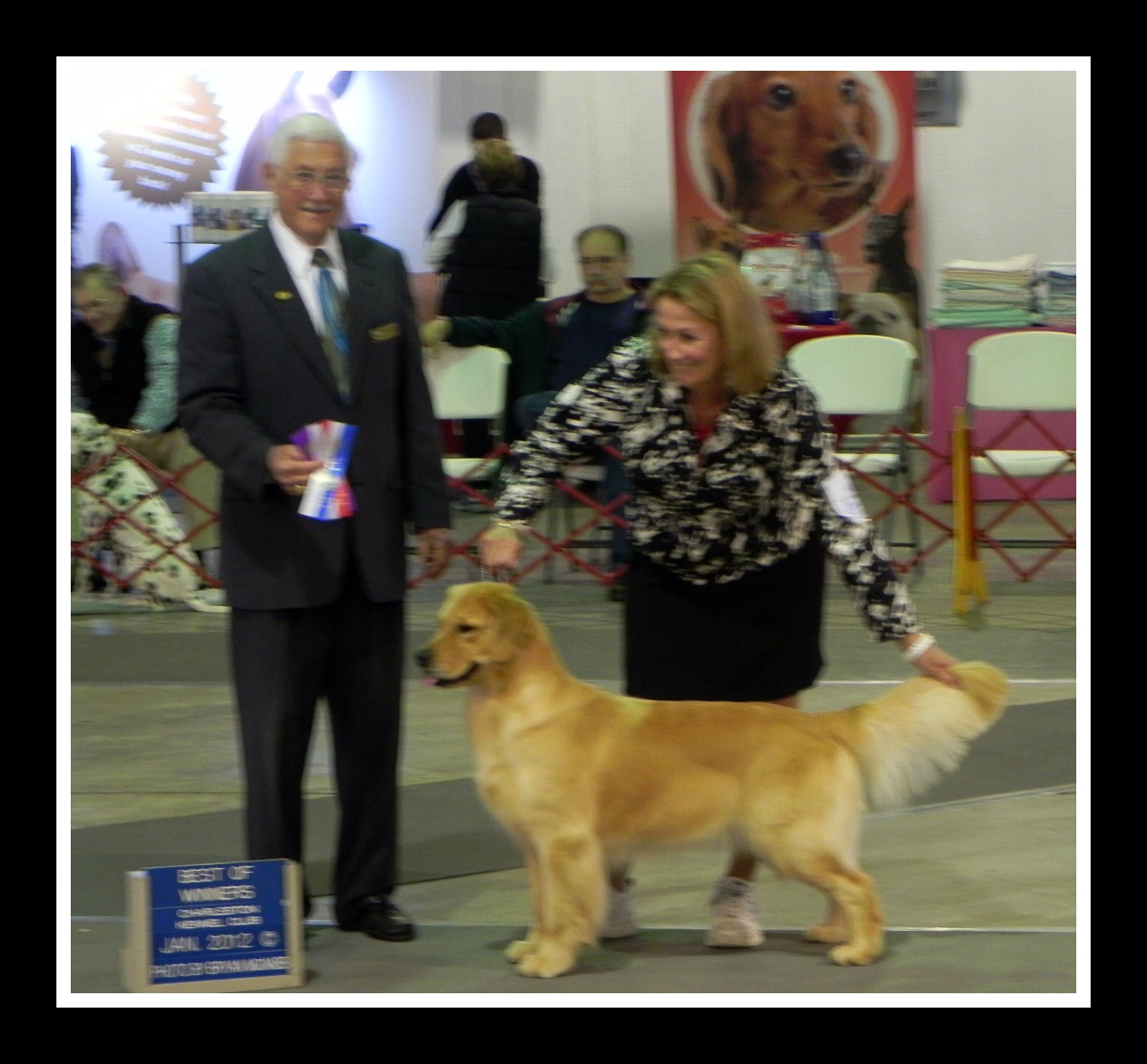 WB, BOW, BOS 1/28/12
CHARLESTON,SC
Furrgie takes a BOB and Group 3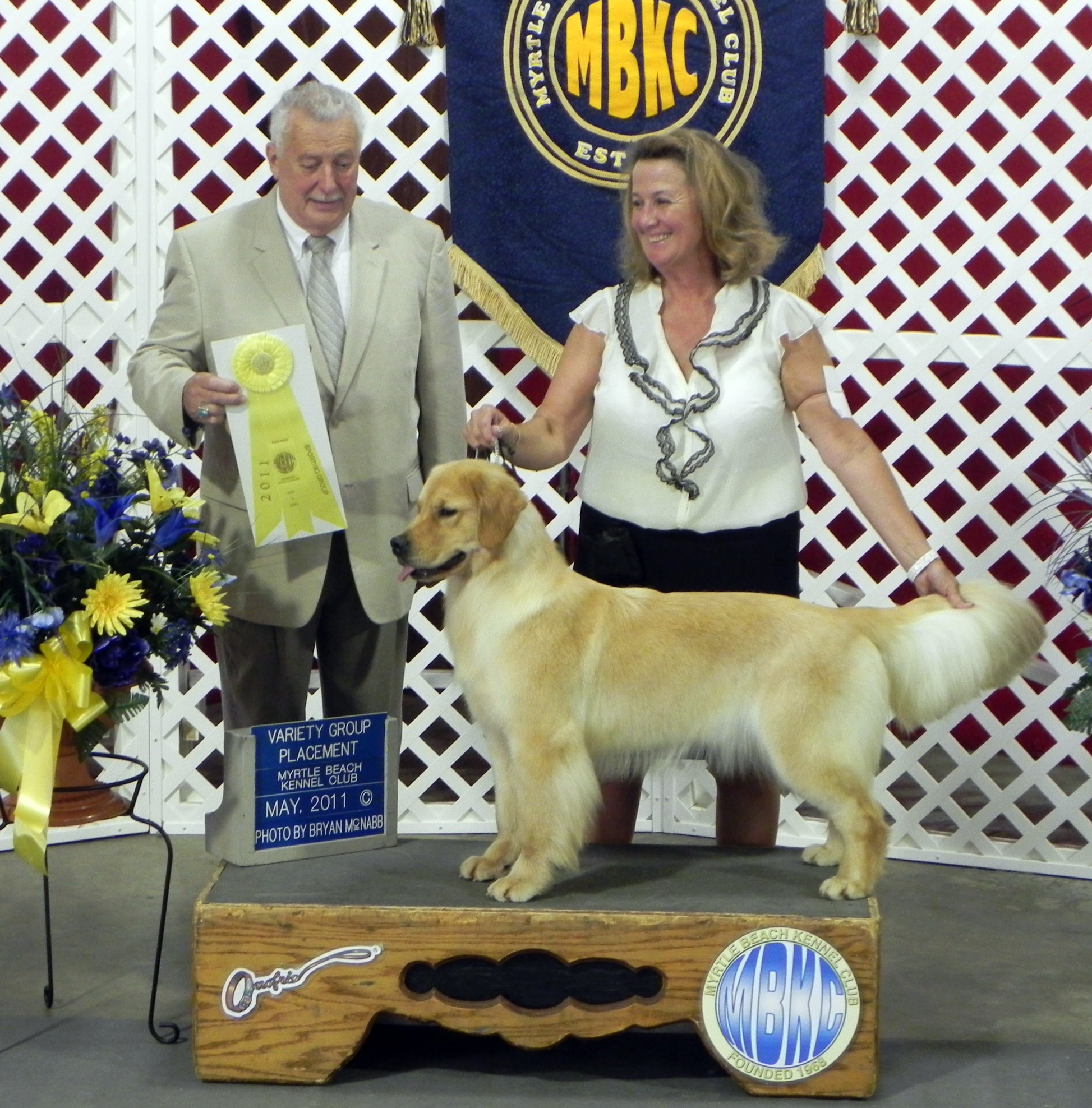 Furrgie wins Best of Breed at Myrtle Beach Kennel 1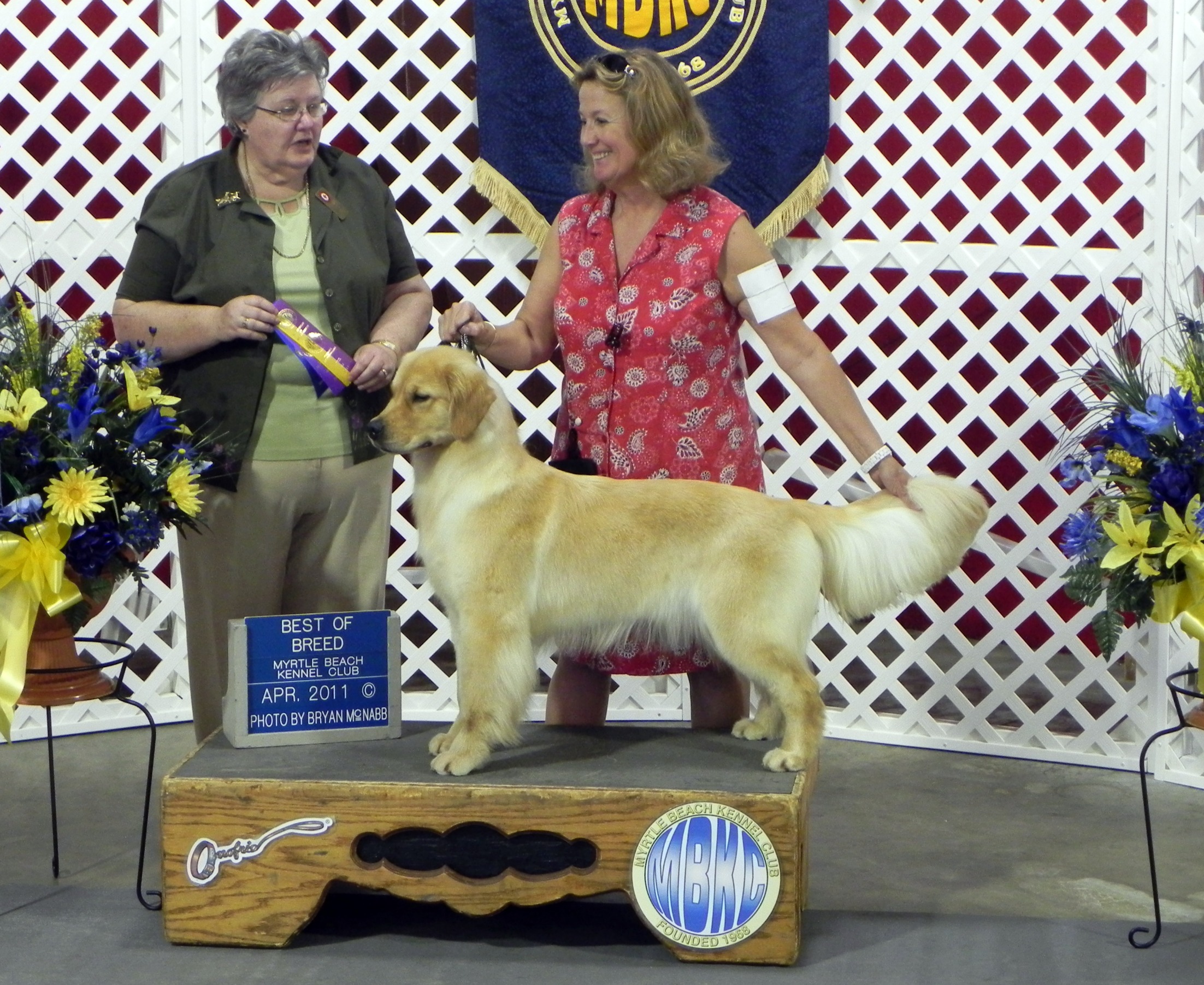 Oakleaf's Boom, Boom, Pow! Winners Bitch and BOS Peidmont Kennel Club!! Owner Handled!! Yeah Furrgie!
4/9/11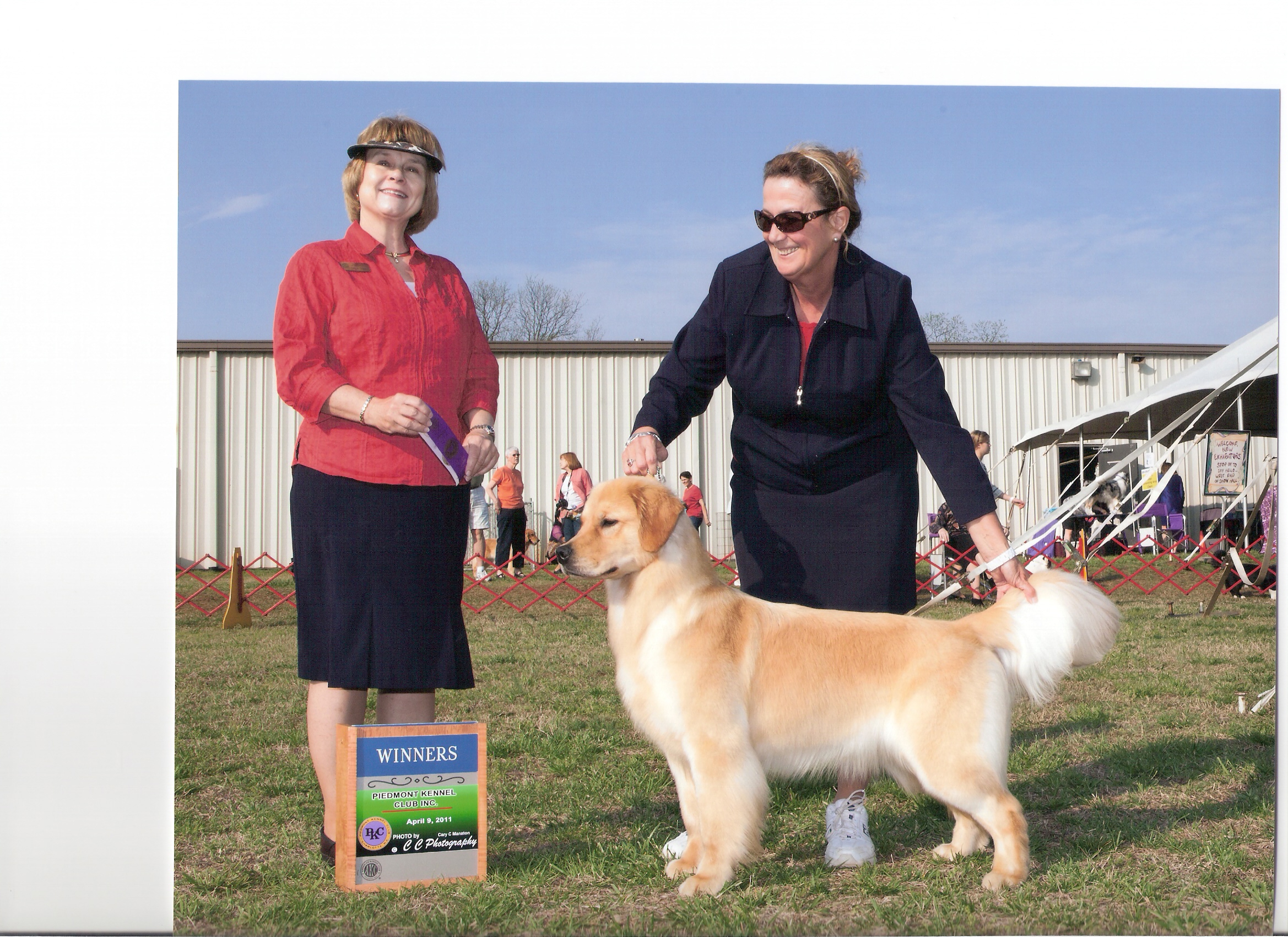 Furrgie does it again 3/6/11 Hilton Head. Winners Bitch, Best of Winners, Best of Opp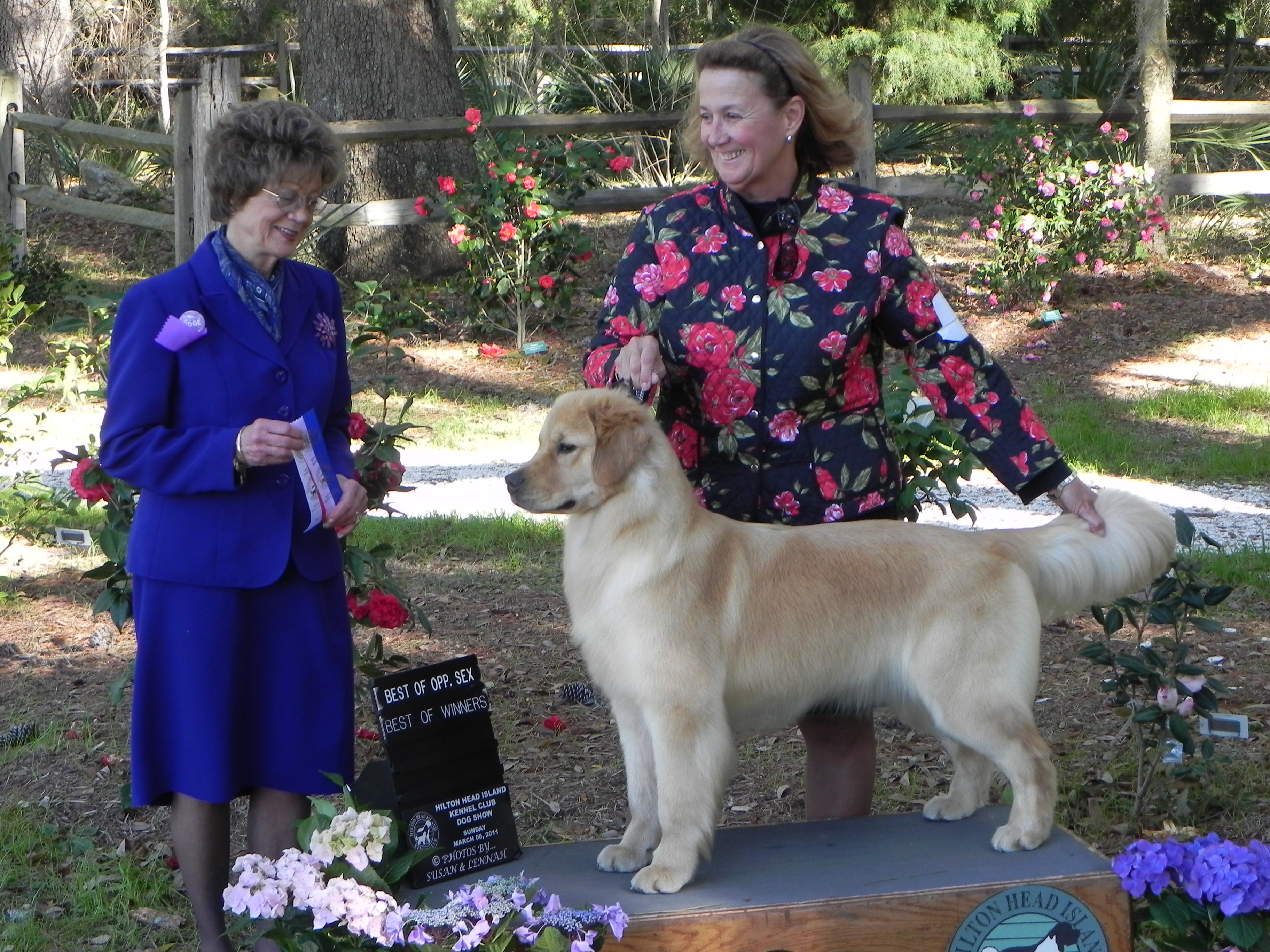 Furrgie takes the Long Island Specialty winning Best in Sweepstakes, Winners Bitch, Best Puppy in Classes and Best of Winners!!!! I had the best of times showing her in front of our friends, what a better way to win, there is none...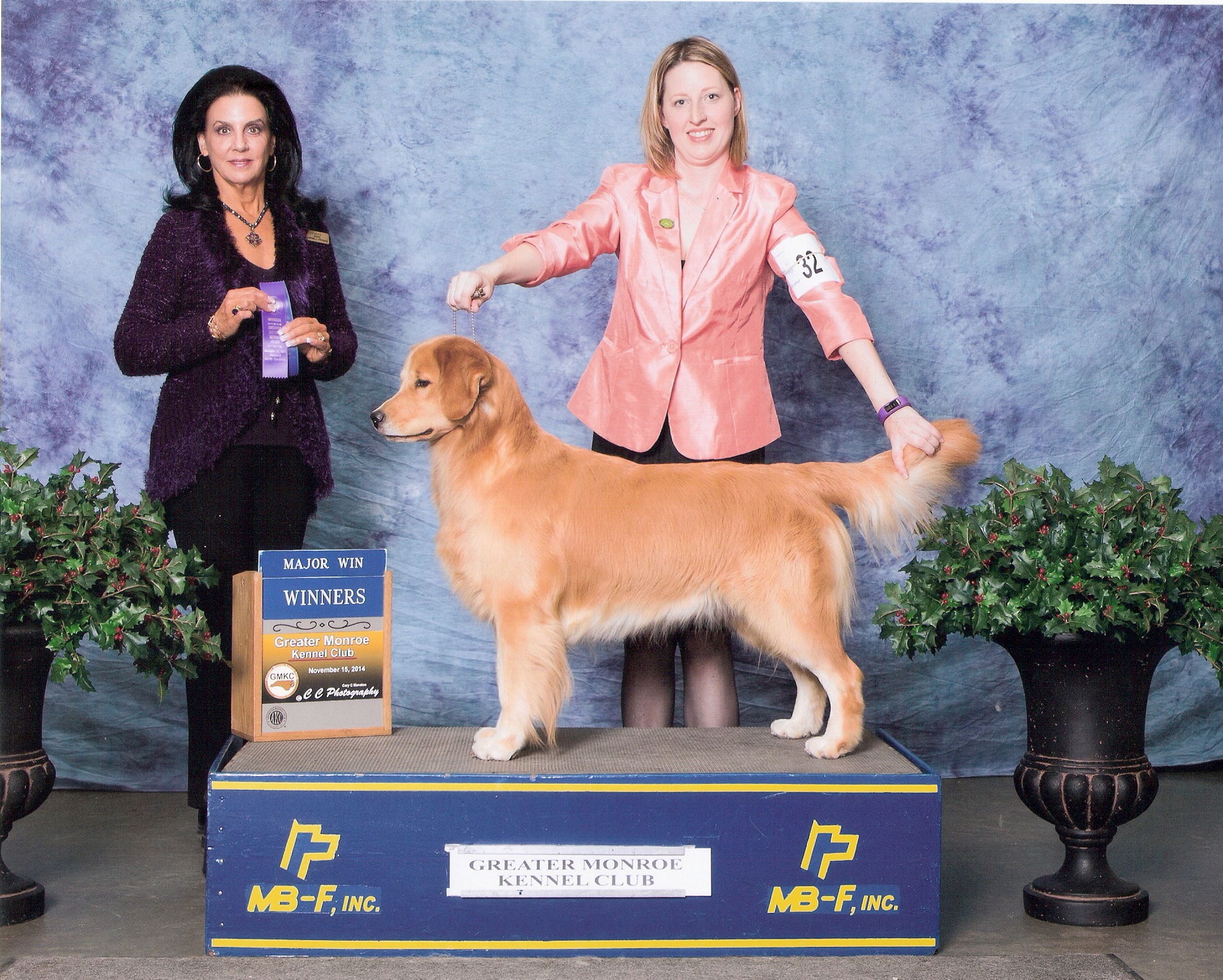 Furrgies photo from Charleston
Furrgie wins Best of Breed atthe Charleston Show 1/29/11
wasn't sure if you saw this
click here to view
Charleston Dog Show
bcove.me
The first day of the Charleston Kennel Club 76th All-Breed Dog Show was held Saturday. Take a look at what judges look for in a winning dog.
Share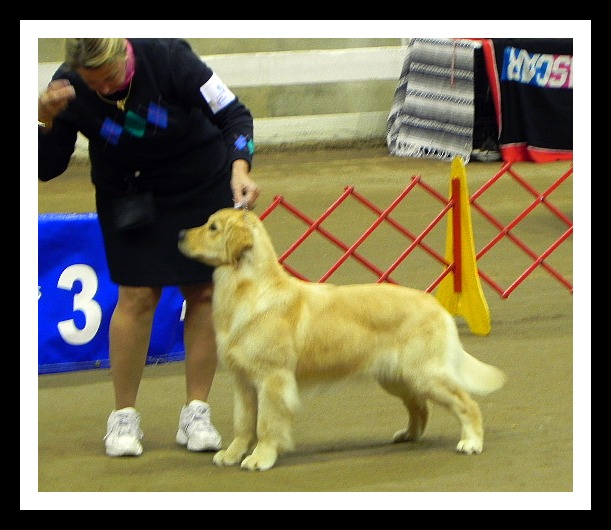 she is a cutie!!!
FURRGIE Took Winners Bitch and Best of Winners at Furniture City Kennel Club 11/14/10. Way to go Furrgie!!! Her first point and over Specials!!!! Owner handled!!!!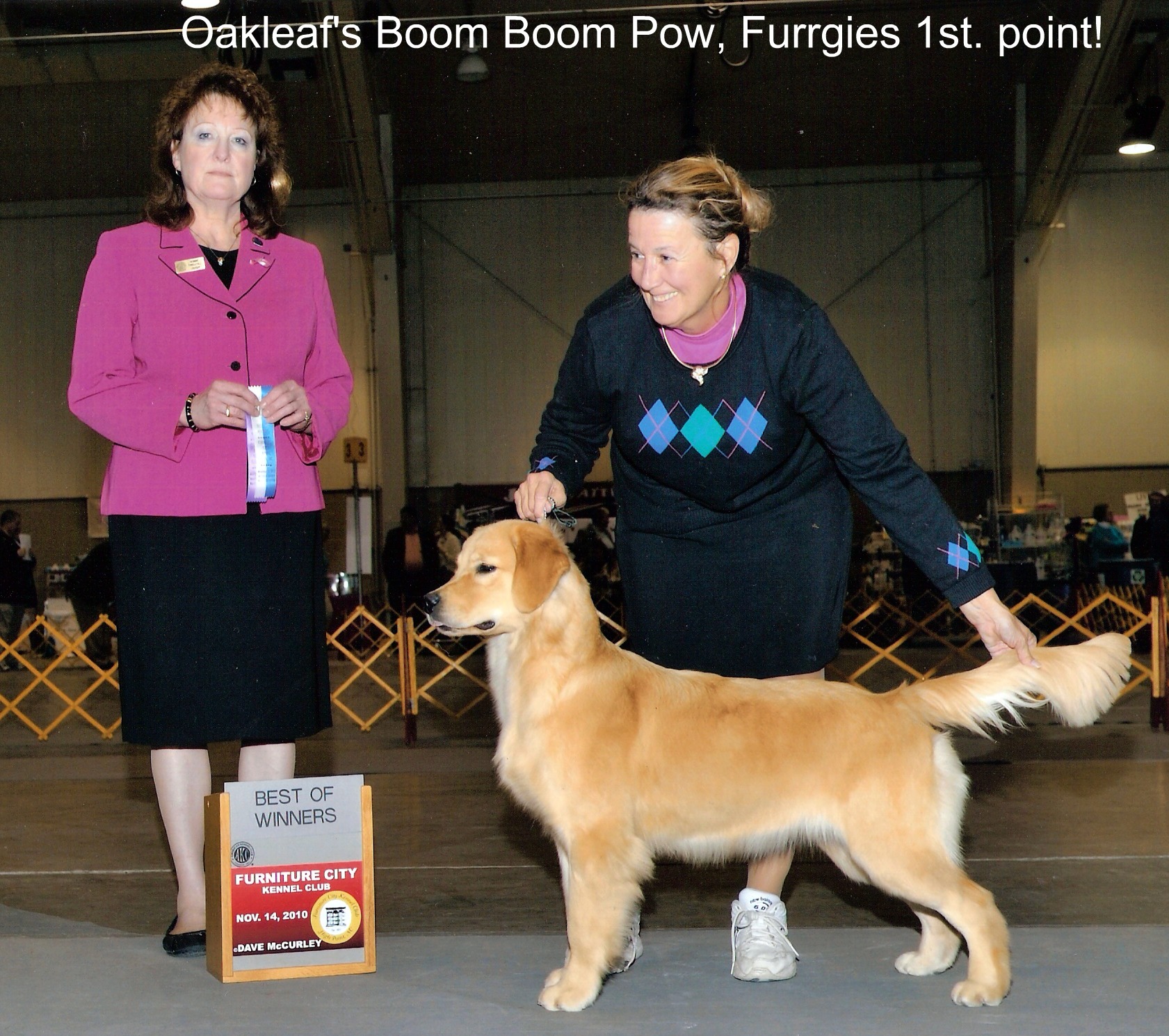 Best of Breed for Furrgie! Hanover Kennel Club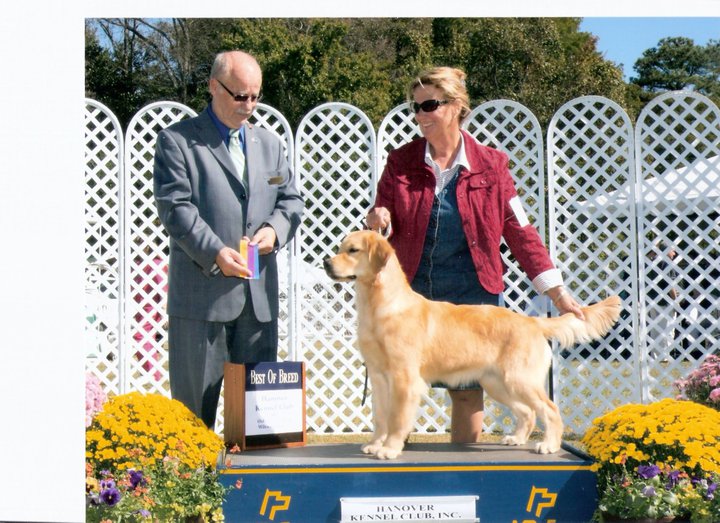 Hillock's Tutti Fruitti, Winners Bitch at Augusta Kennel Club 11/6/10. Another point owner handled!!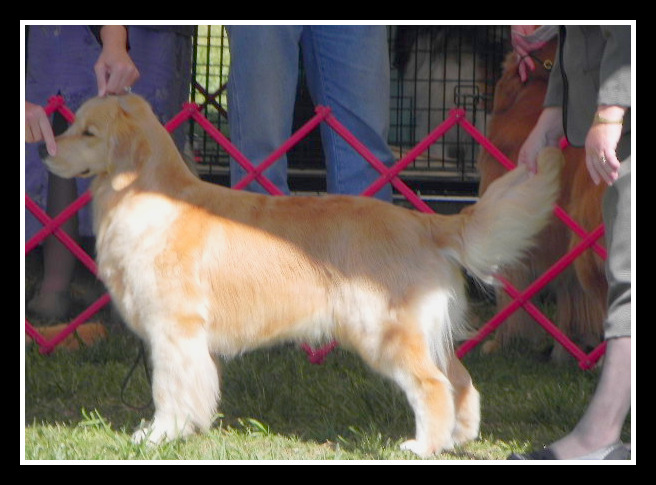 ANOTHER BEST IN BREED FOR "NELSON"
News!!! Oakleaf's Master And Commander took Best Of Breed and a Group 3 at Florence, SC 5/22/10
ALL owner handled, Yeah Nelson!!!!!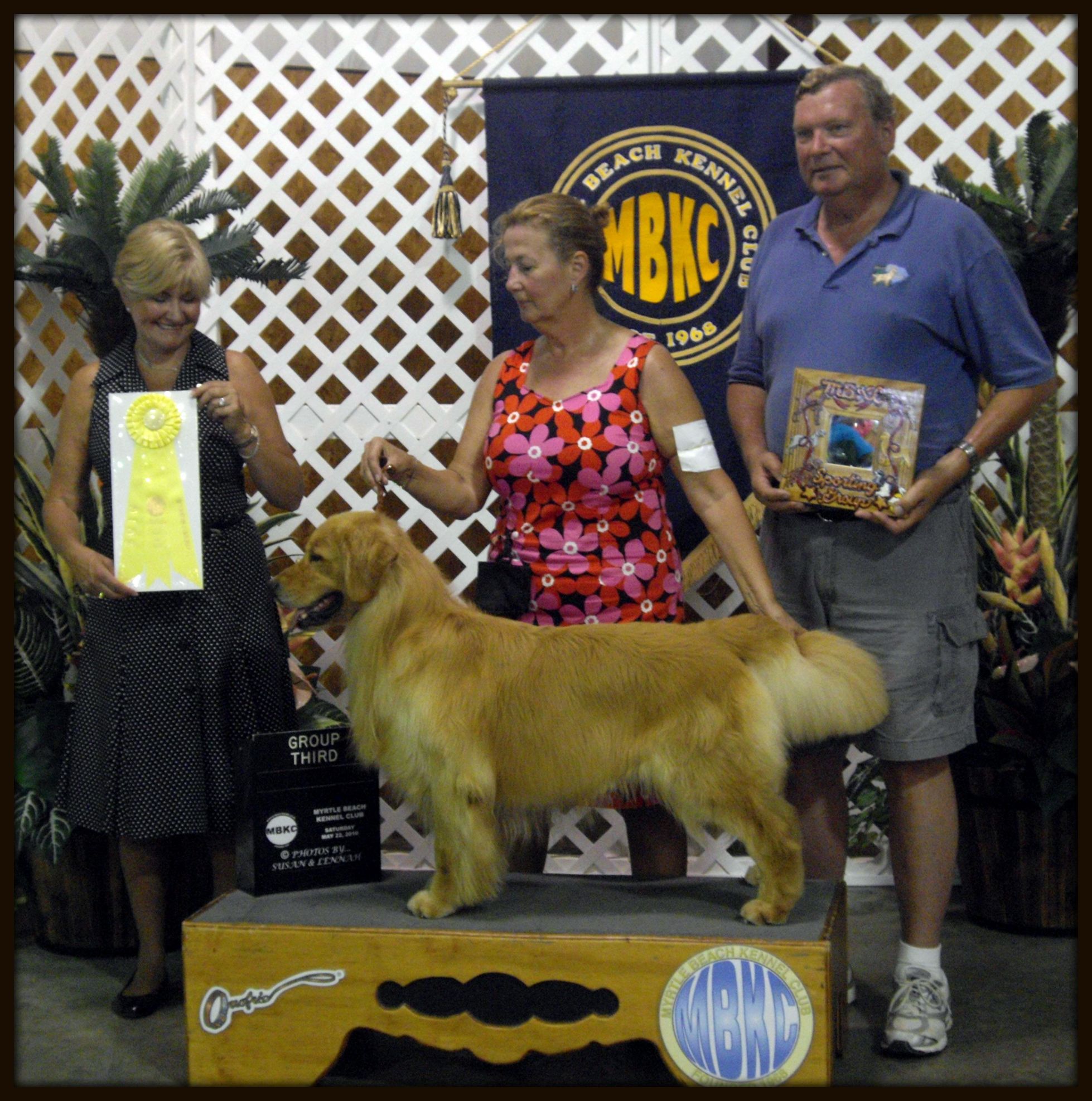 Hillock's Tutti Fruitti Took Winners Bitch, BOW, BOS, owner handled!!
Florence, SC 5/22/10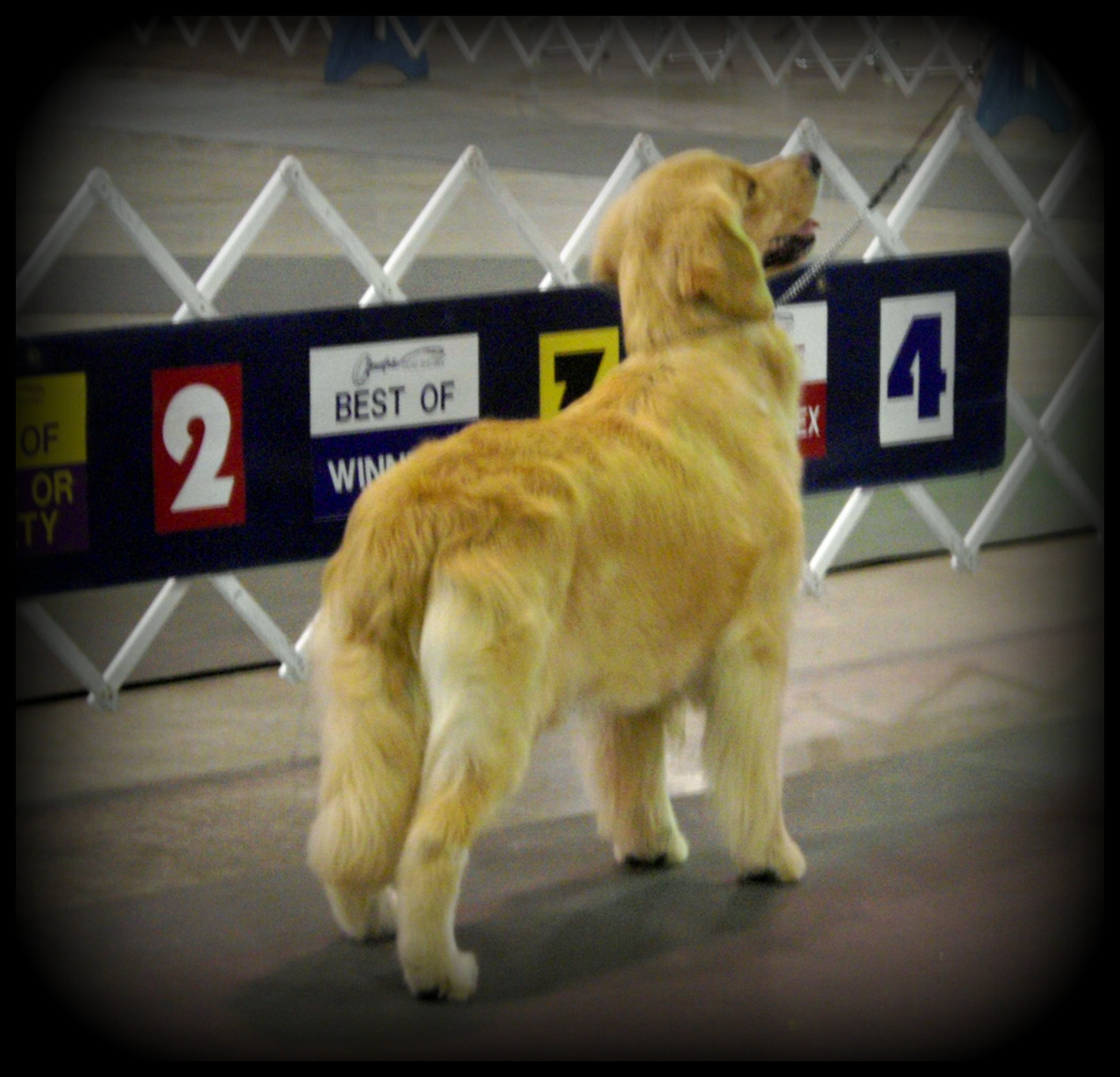 Tutti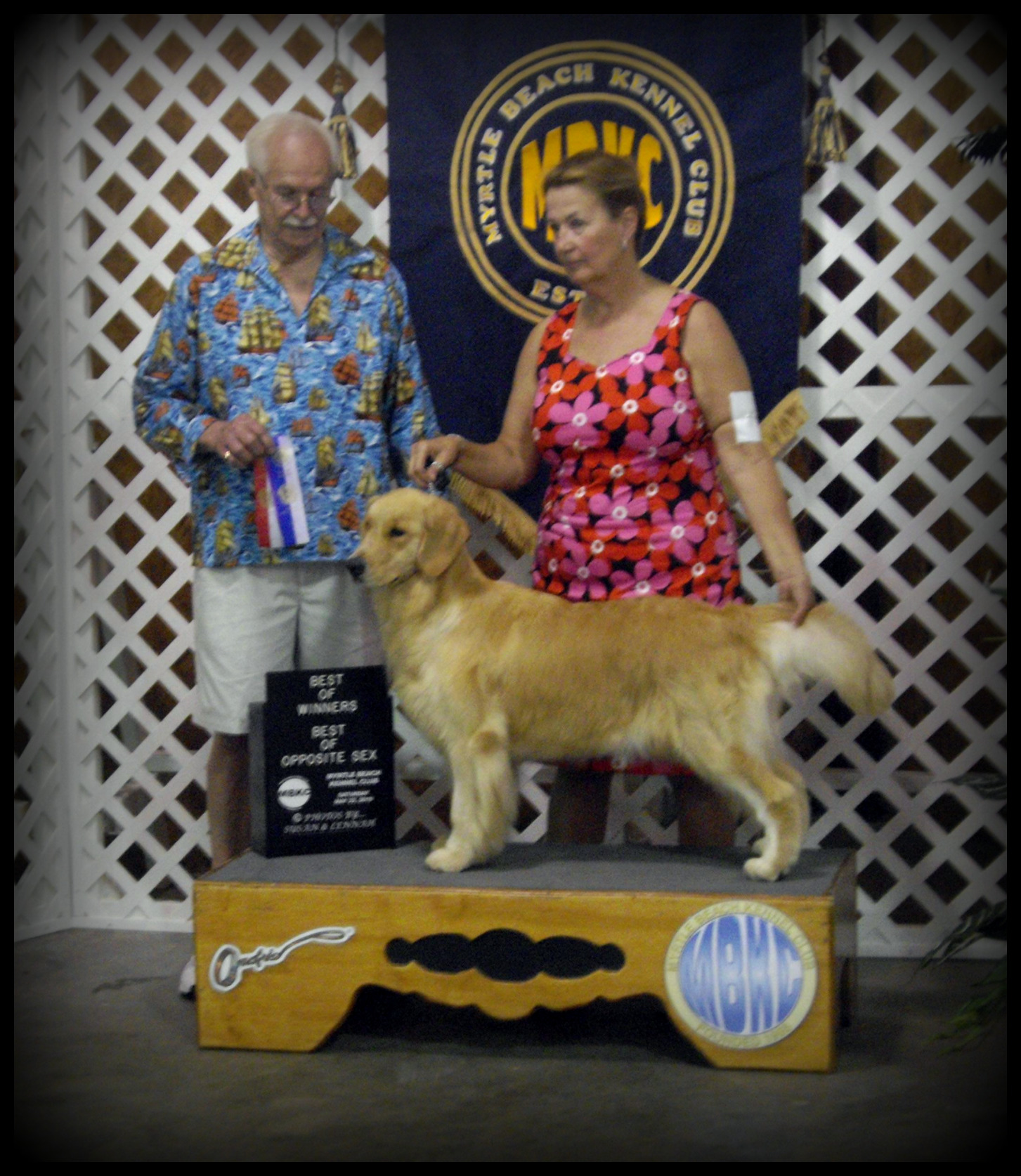 Tutti
Took Winners Bitch at Piedmont Kennel Club 4/10. Owner handled
" CH. OAKLEAF'S MASTER AND COMMANDER"
NELSON
HANDLED EXCLUSIVELY BY FRANK MURPHY PHA
Completed his Championship at the Tullahoma Kennel Club of Tennessee on March 6, 2009!!
With a 3 point Major!
Hillock's Tutti Frutti
Another point at Hilton Head Kennel Club 3/6/10 !!! Wonderful weather and a wonderful show. Reserve Winners Bitch today, 3/07/10!