New GCH Oakleaf's Boom Boom Pow!!
Breeder, Owner, Handled from start to finish. What a blast!!!!!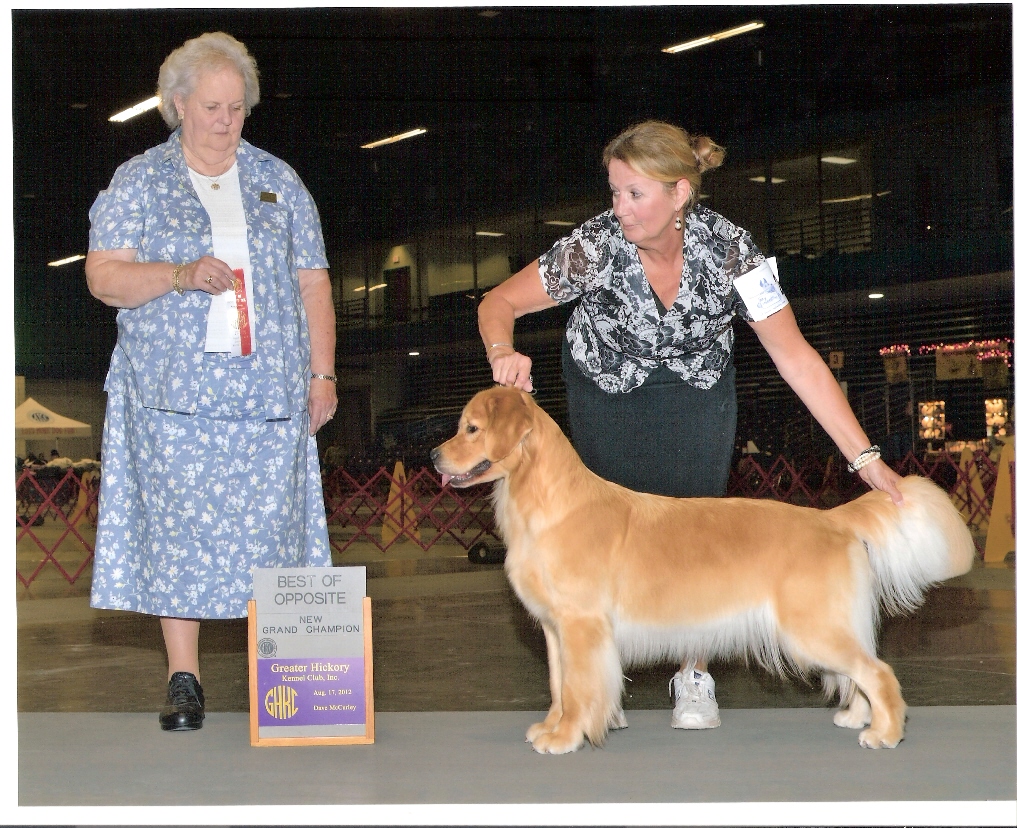 CH Oakleaf's Boom Boom Pow
5 Point Grand Select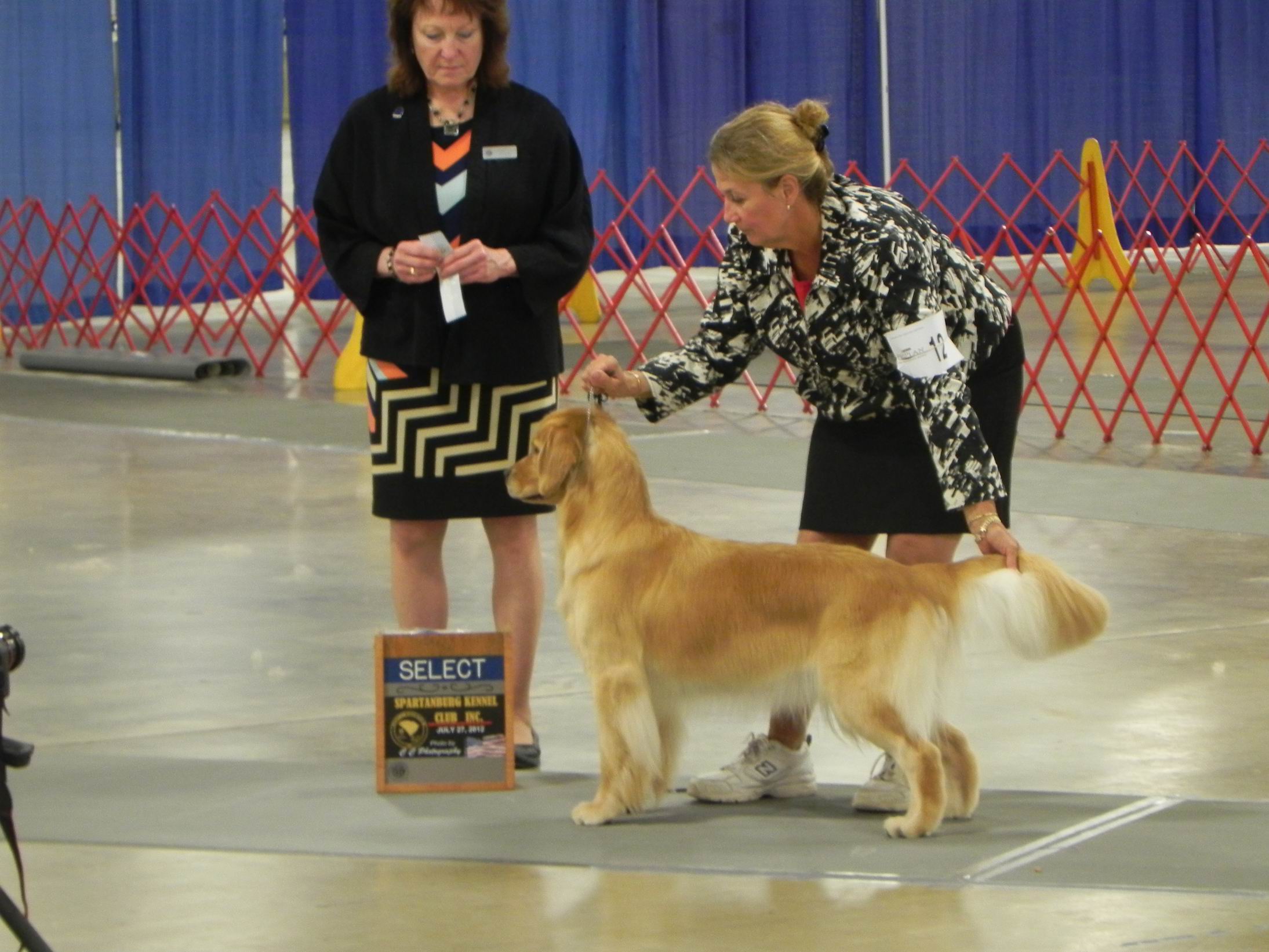 3 singles needed for GRCH!!!!
Oakleaf's Boom Boom Pow!!!
Atlanta
3 Point Major
2/3/12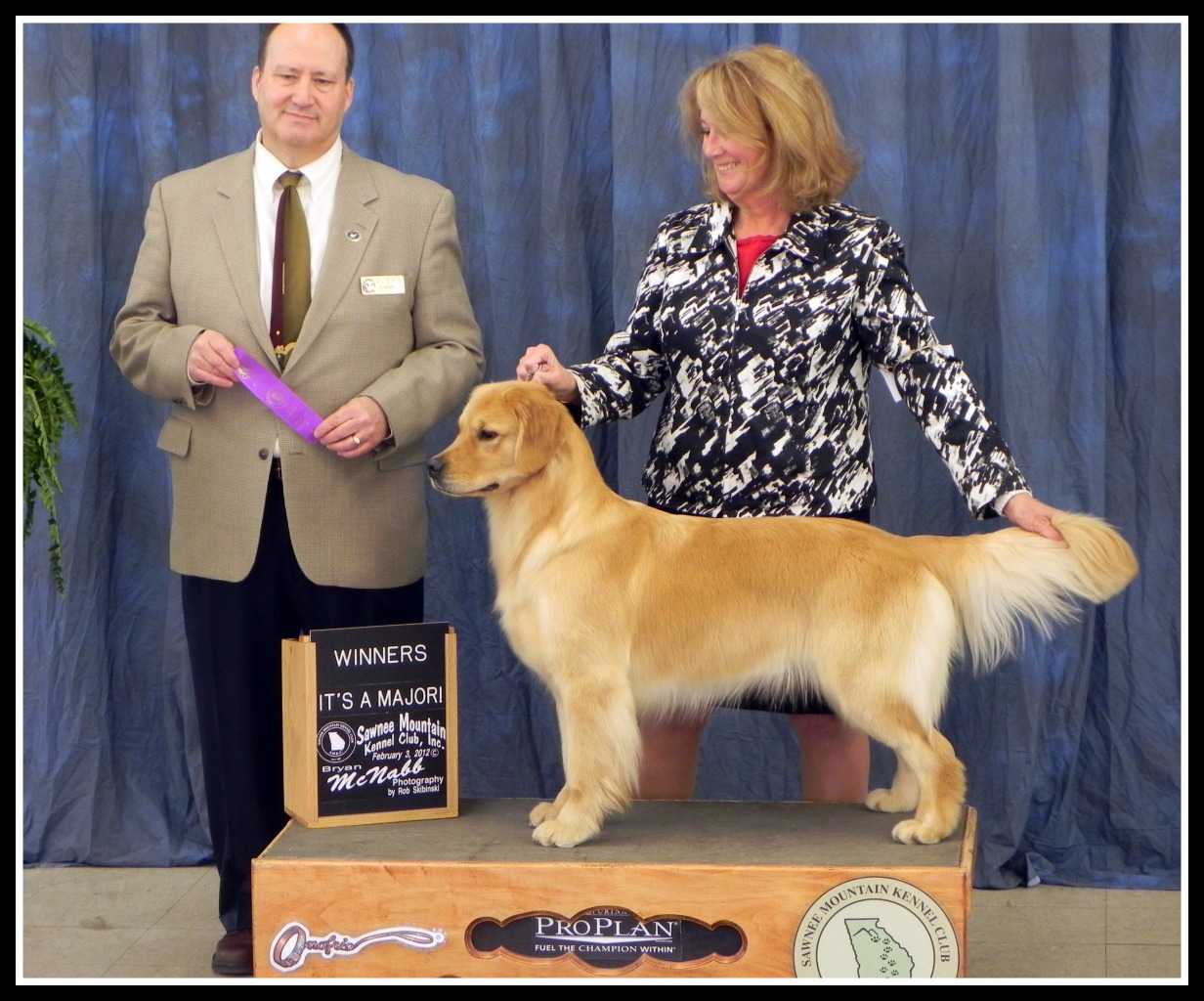 owner handled
FURRGIE DOES IT AGAIN!!
CHARLESTON,SC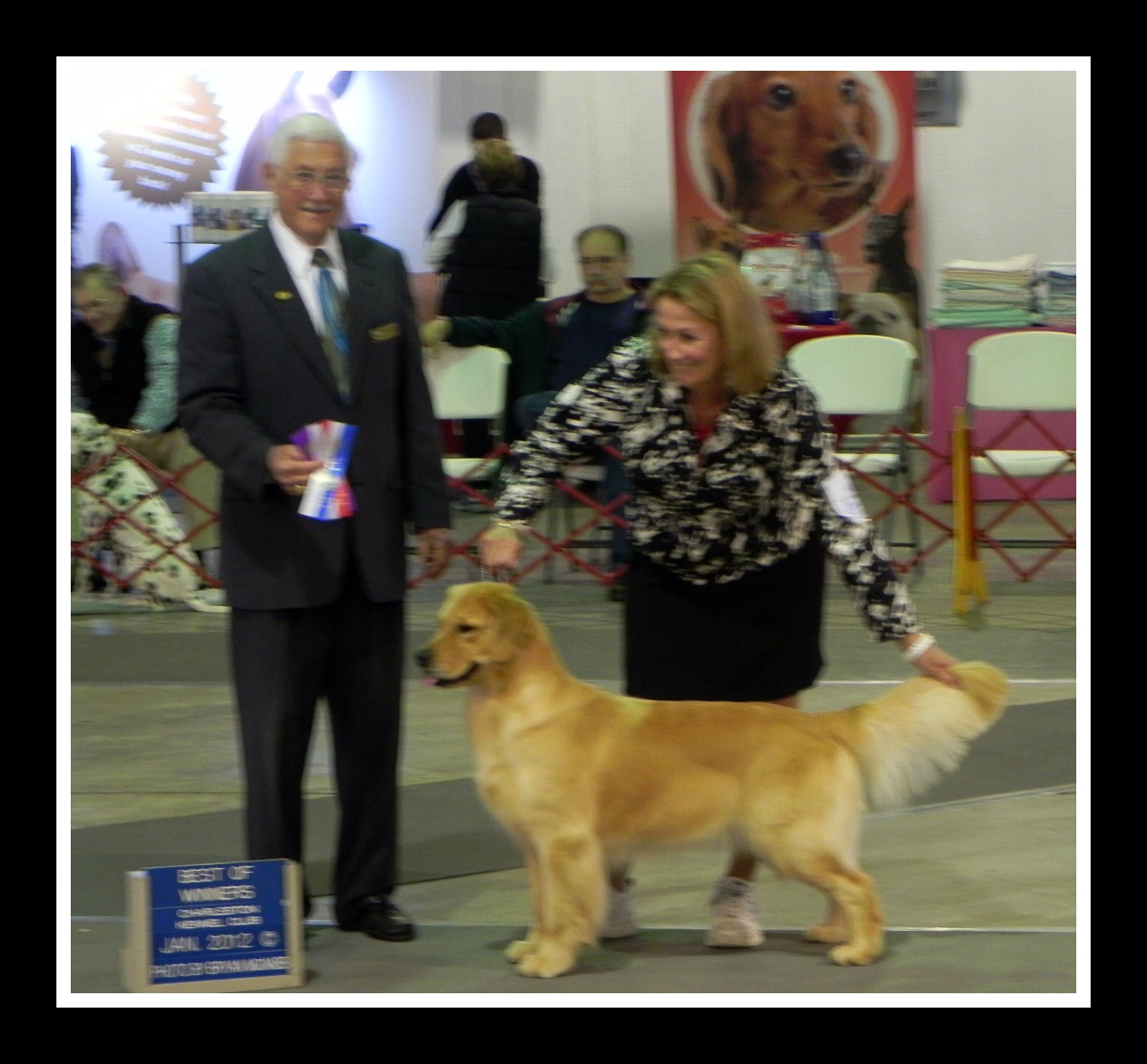 May 1st at Mrytle Beach Group 3
Owner Handled!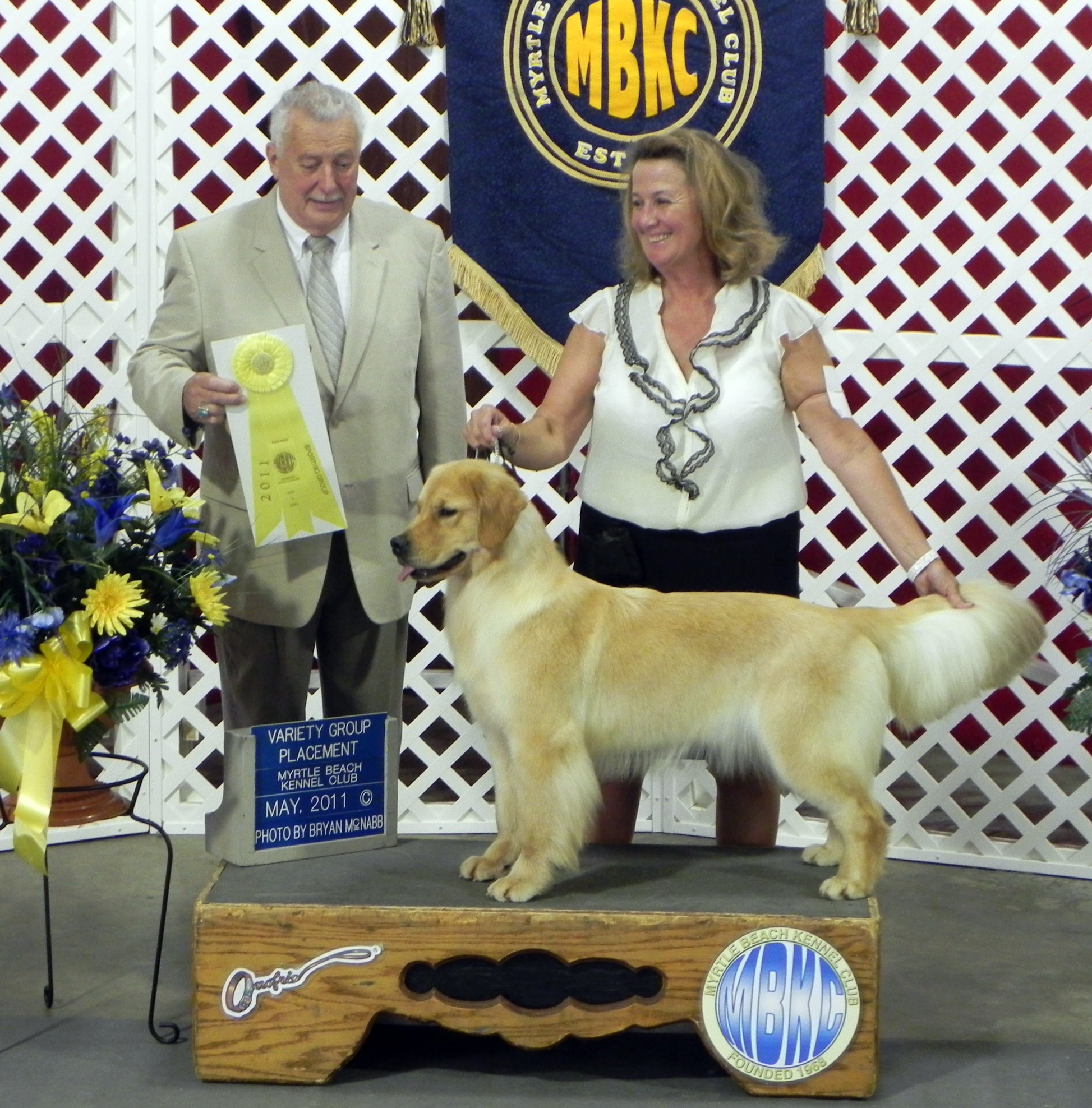 Winners Bitch, Best of Opp 4/8/11, Peidmont Kennel Club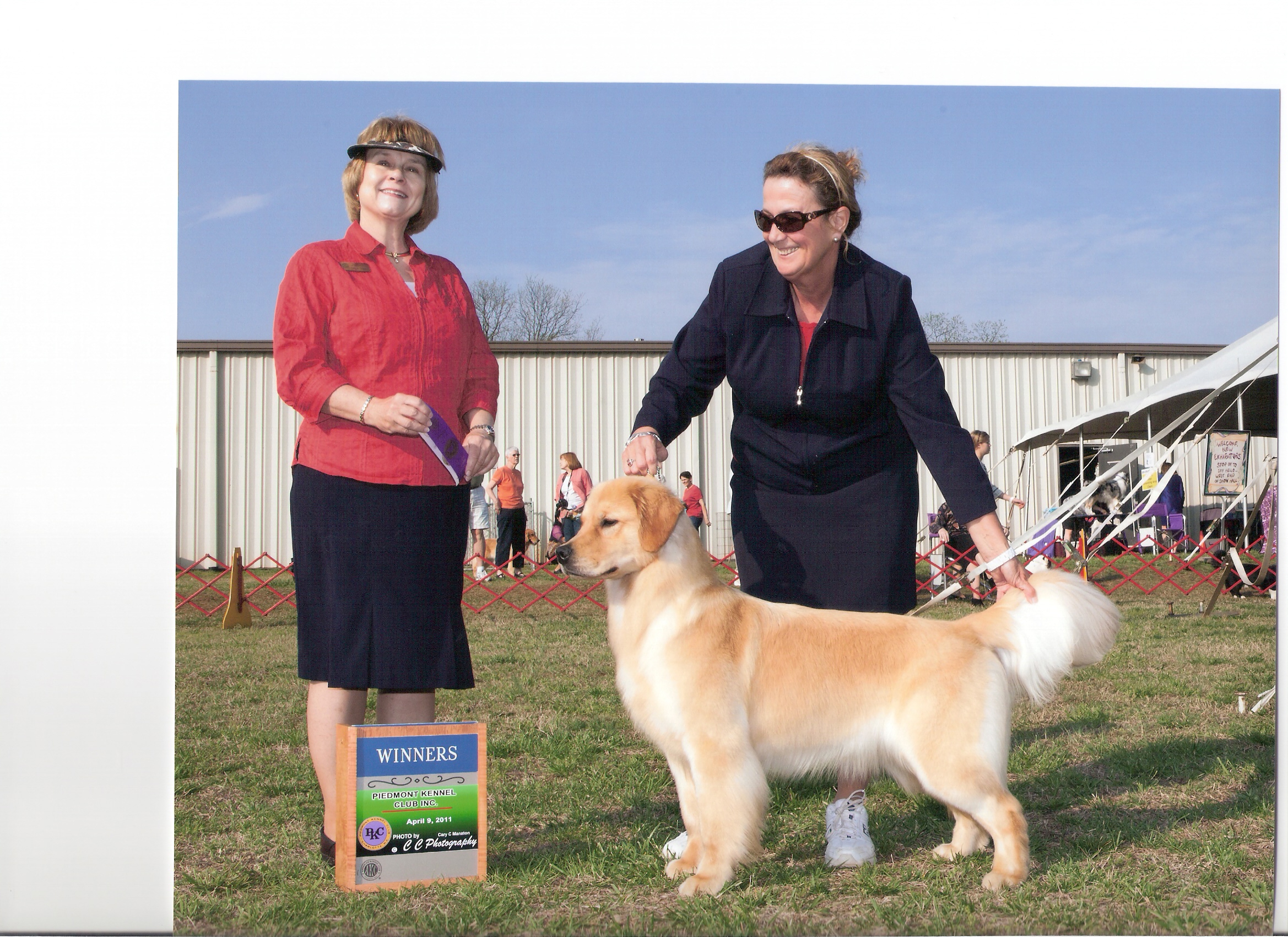 Winners Bitch, Best of Winners and Best of Opp, Hilton Head 3/6/11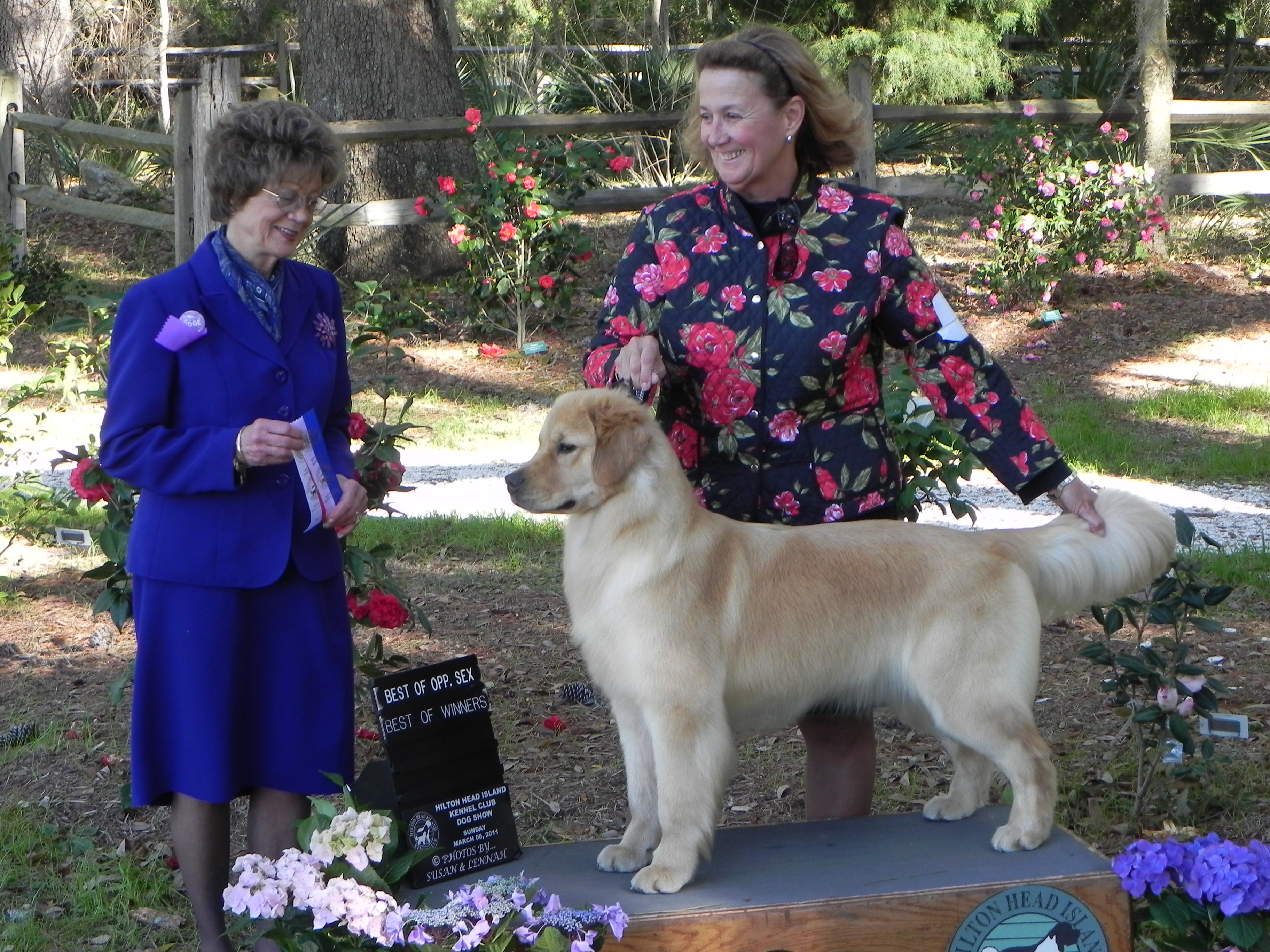 Furrgie takes Long Island Specialty!!!Best in Sweepstakes,Best Puppy in Classes, Winners Bitch and Best of Winners for a 4 pt. Major!!! It was the best of days especially with all our friends cheering us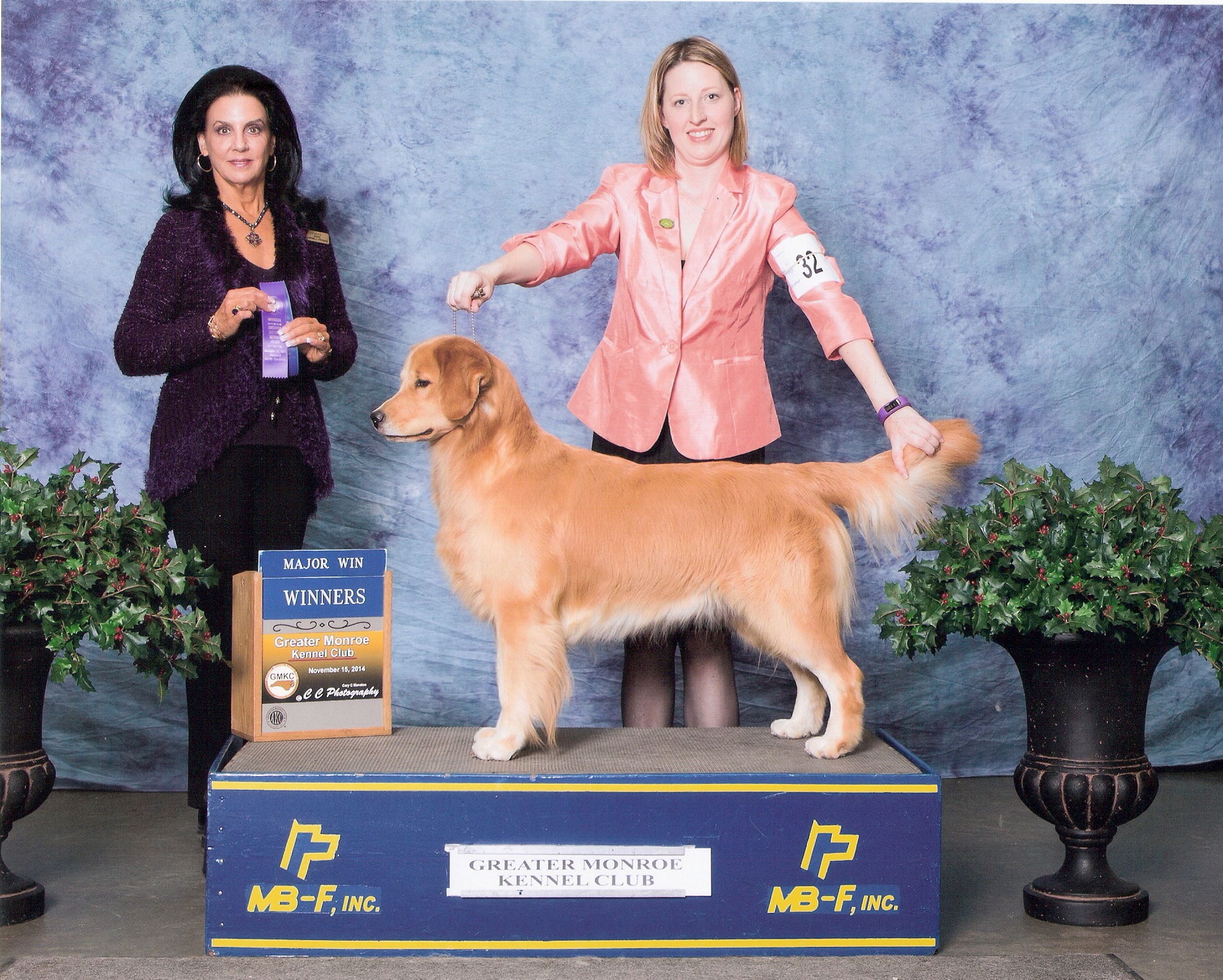 BEST OF BREED AND BEST OF WINNERS!!!!!
Furrgie had the time of her life at the Charleston Show 1/29/11. Bred by and Owner Handled!!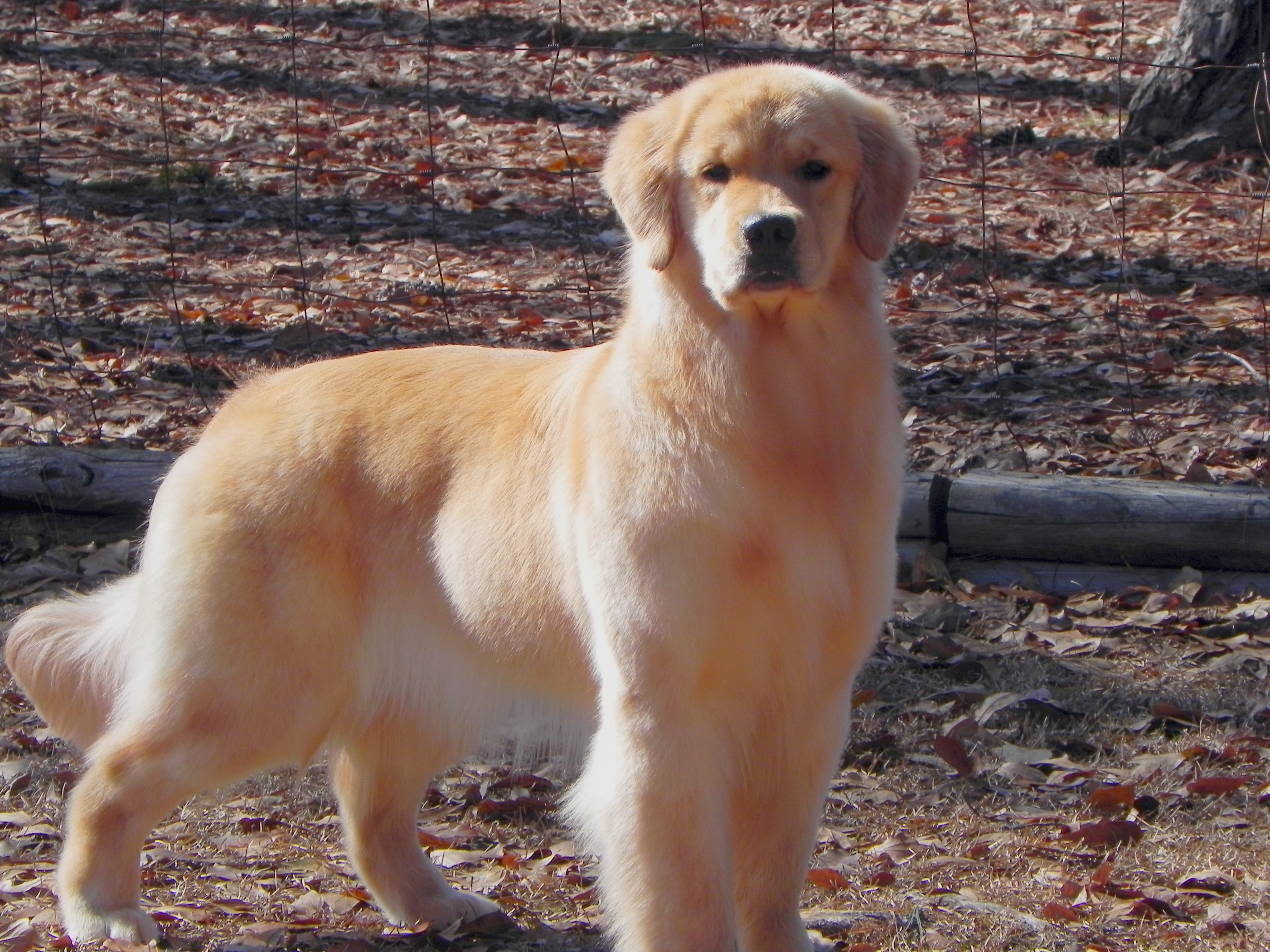 Winners Bitch and Best of Winners for her first point at Furniture City Kennel Club 11/14/10. Owner handled..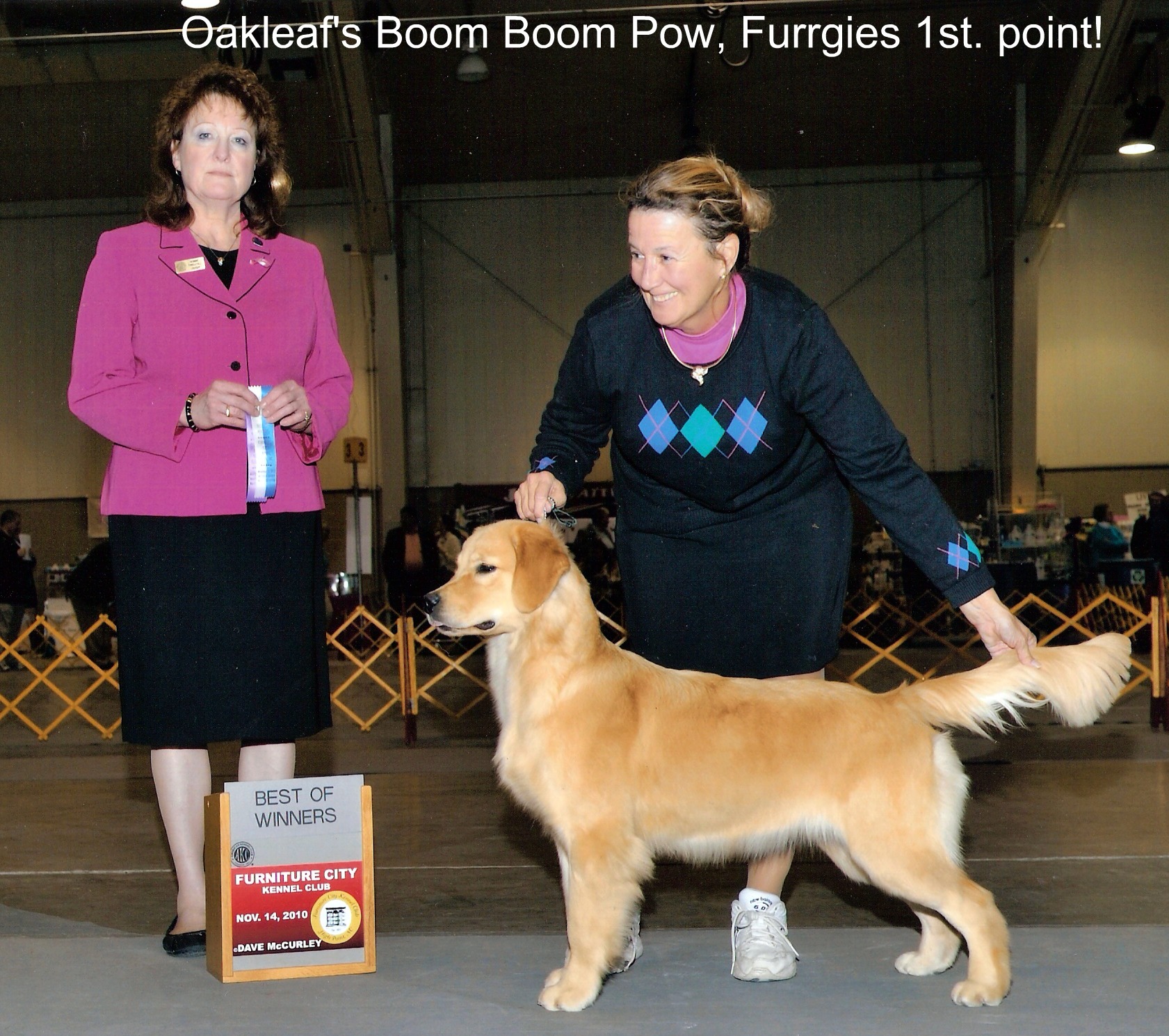 FIRST SHOWS
WILMINGTON,NC SAT RESERVE WINNERS BITCH AND BEST OF BREED PUPPY ALSO VARIETY GROUP SPORTING 3RD
.
SUNDAY, WINNERS BITCH,BEST OF BREED, BEST OF WINNERS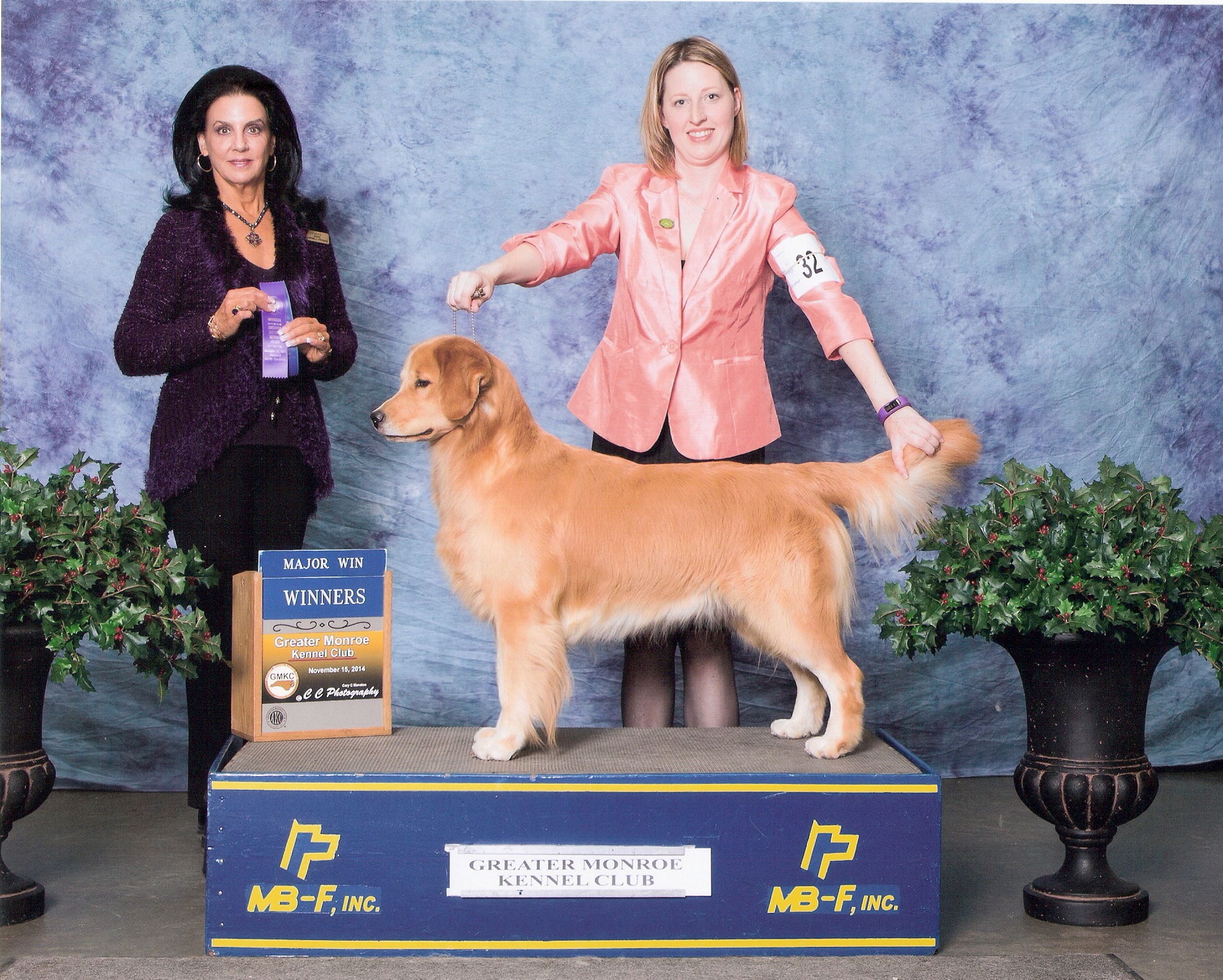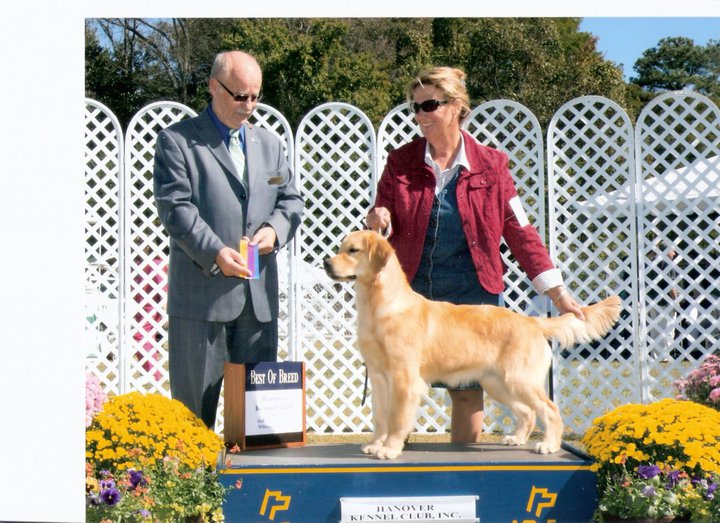 Loving the pool and the ball, 4 months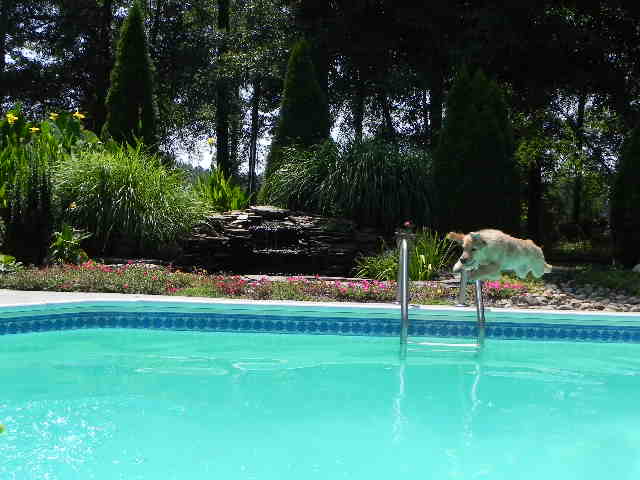 So beautiful......



3


Achievements:
This is our girl from the Kissy and Mr. DJ breeding. At this time her biggest accomplishments have been swimming and jumping in the pool and staying dry all night. We just love her to pieces and can't wait for her to be old enough for the shows. Right now she is happy going around our ring and just playing show dog. Love truly is having a new pup in the house.....
Pedigree

Parents
GrandParents
GreatGrandParents
SIRE

BOSS CH Westin Having A Party UD,SH,OA,OAJ,WCX

MR.DJ

CH.Westin CR Days Of Thunder

AM-Can CH. Signature's Natural Wonder CGCTT, OS, SDHF
CH. Tiptop's CrLemonDrop
CH.Mairei Sweet Sensation
CH.Laurell'sGoin'Great Guns, OS,SDHF
CH.Amerac Taykin It To Th'Limit

DAM

Oakleaf's Kiss My Grits "Kissy"

Oakleaf's Willy Be Good
Am-Can CH. Waynewood's Classic Gold OS
Oakleaf's You're After Me
Goldminers Oakleaf Lulabelle
CH Goldminer's Lost Dutchman CD CGC TDI
Goldenbear Windb'nethmywings